Matthew leads in Mexico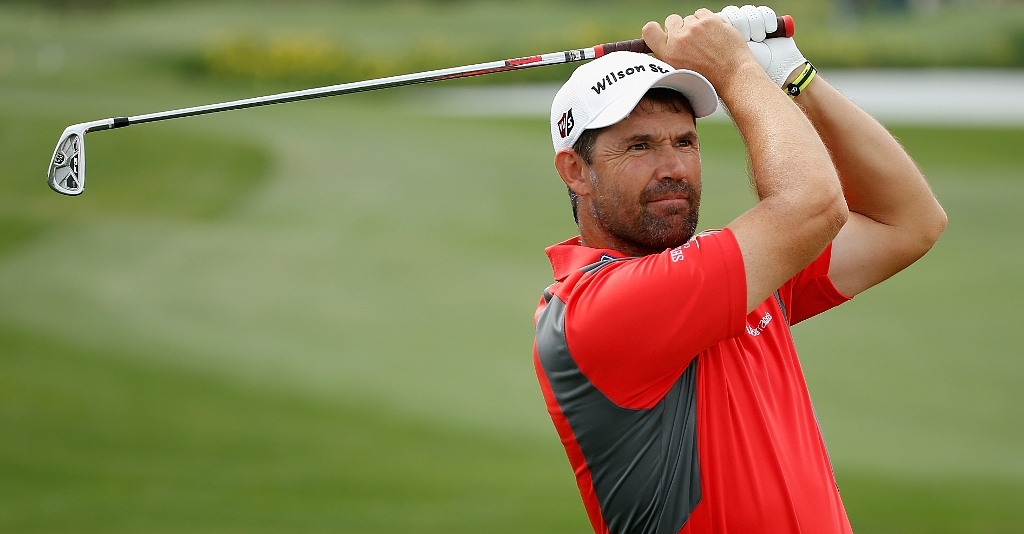 Catriona Matthew shot her second straight 68 on Saturday to take a three-shot lead in the Lorena Ochoa Invitational.
Scotland's Catriona Matthew shot her second straight 4-under 68 on Saturday to take a three-shot lead after the third round of the Lorena Ochoa Invitational.
The 42-year-old, a three-time LPGA Tour winner – including her last win at the the 2009 Women's British Open – lies on 11-under 205 at Guadalajara Country Club.
Matthew is playing rock solid golf this week. After securing five more birdies in her third round on Saturday, she finally dropped her first shot of the tournament at the 17th after 52 bogey-free holes.
"I've hit a lot of fairways and a lot of greens and it makes it quite easy," Matthew said. "I haven't missed a lot of greens, and don't have the pressure to get up and down then, so hopefully I can keep it up for another day.
"I think I'm putting the ball better this year, being more consistent. I haven't made the mistakes that I have made in the last couple of years. More bad shots the last years. This year in general I've been more consistent and pitching the ball better, so makes it easier when you're on the fairway.
Norway's Suzann Pettersen (71) was second, three shots back, and defending champion I.K. Kim (70) was another stroke back alongside Anna Nordqvist (73).
"I'm delighted to be in the lead," Matthew said. "I would rather be three shots in the lead rather than three behind. I.K., Suzann and Anna all back there, all capable of coming up from behind, so I'm going to have to go out there tomorrow and shoot something in the 60s, I think."
Third-placed Kim will now that last year in this tournament she closed with a 64 to beat Pettersen by three strokes.
"Is this a course where you can shoot a low round and come from behind, I.K.?" Pettersen joked with Kim, who was in the interview room alongside her. "Yeah, it is. It is. I witnessed it last year so, no, I mean, obviously if you get going, try to take advantage of so many par 5s. There are tough holes coming up, and with the greens firm, you never know what it's going to be, but you have to put a good number together tomorrow."
Juli Inkster, the LPGA Hall of Famer who was tied for the lead after the first two rounds, was five-under after a 75. The 51-year-old is trying to become the oldest LPGA Tour winner in history.
World Number one Yani Tseng was off her usual best, and is 26th out of a 36-player field at 3 over after a 74.
The par-five 18th hole was shortened by 40 yards on Saturday, cutting the hole from 521 yards to 481.
"I think it's good they moved it up," Pettersen said. "I don't think you've seen a lot of birdies there today. I don't think you've seen a lot of eagles, so I don't think it really makes an overall difference on how the hole is played, but it gives us a chance. Even if you hit a great drive you had to hit a perfect shot to get it on, and the bunkers on the left are more in play. So it's nice to have a finishing hole where good shots can make a difference."