Mats distort the picture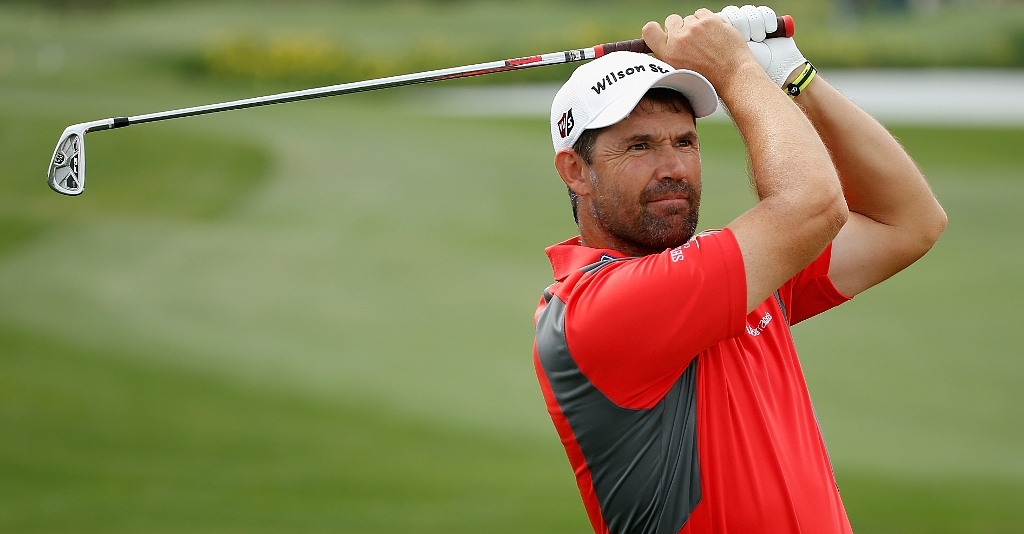 If your driving range offers grass or mats, always choose the grass.
With any shot that is not teed up, whether it be with an iron, rescue club or fairway wood, mats tend to allow you club to bounce into the ball and give you a false sense of security in that the ball climbs more easily into the air.
This can result in you tending to develop a swing that is too shallow.
If, for any reason, you must practice on a mat, concentrate on hitting the ball first before your club makes contact with the mat.