Masters joins Avatar in 3D age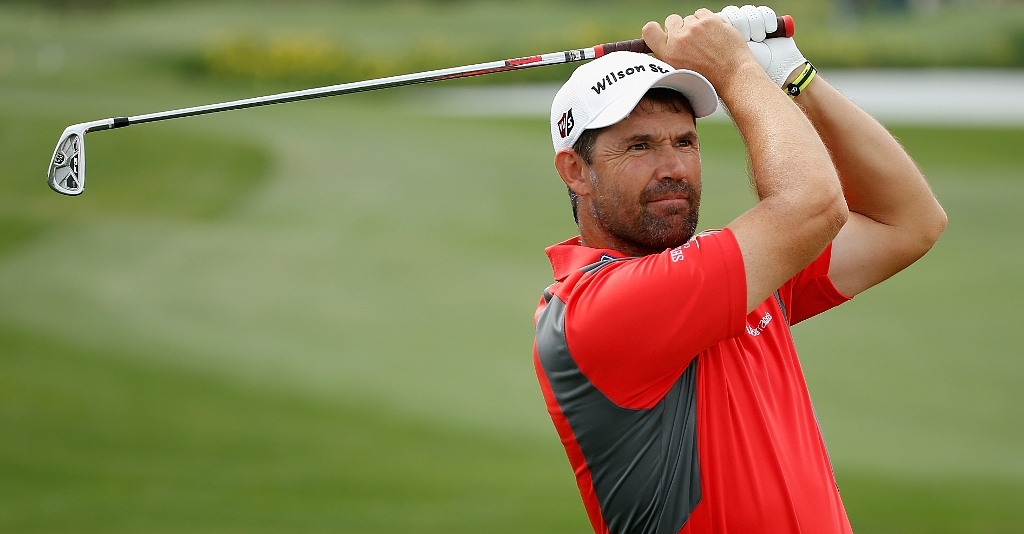 For the first time ever in a live sporting event, US viewers will have the opportunity to watch his year's Masters in new-generation 3D.
US viewers will have the opportunity to make history at this year's Masters by watching, for the first time ever, a live sporting event in new-generation 3D.
And that's official.
Billy Payne, current Chairman of the Augusta National Golf Club, organisers of the Masters, traditionally the first major of the year, announced on Monday that new technology would make it possible for The Masters to join films like Avatar in offering three-dimensional viewing for close on 50 per cent of the event's total coverage.
This 3D technology has previously only been available for movies, according to Jenni Moyer, a senior director of corporate communications for Comcast, which will provide the programming to US viewers who have 3D-capable TV and computer screens.
"Innovation has always been part of Masters tradition," Payne boasted in making the announcement.
Moyer said Sony Electronics would support the endeavor, which will be available on a dedicated 3D channel (the number depending on the cable system) and on masters.com.
Comcast would get a 3D production feed provided by the Masters and package it for distribution to cable systems around the country.
IBM's web hosting facilities and Augusta National Golf Club also will get the packaged feed.
In addition to a 3D-capable TV, viewers at home will also need new 3D TV glasses and an HD-cable service. Computer users will need 3D glasses and a machine enabled with a 3D media player and 3D monitor.
Viewers can tune into two hours of live 3D coverage each afternoon beginning with the Par 3 Contest on Wednesday, April 7, and extending through all four official tournament rounds.
To find out more, visit: http://blogs.golf.com/presstent/2010/03/masters-will-be-first-live-3d-broadcast.html#ixzz0iJ9weHxz