Marriott golf gets green recognition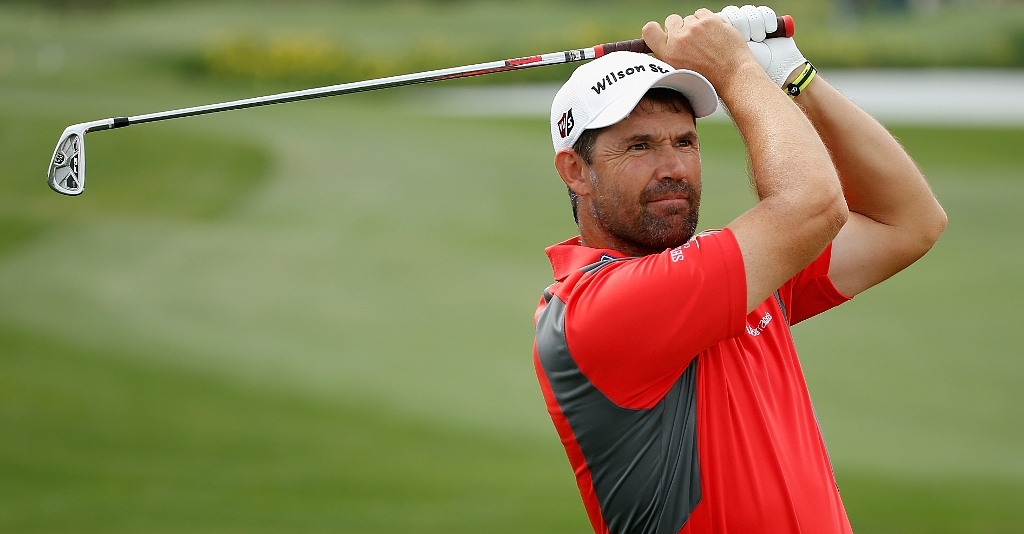 Marriott has announced that all 10 of its UK golf resorts have been recognised for their evironmental enterprise.
Marriott has announced that all 10 of the golf resorts it operates in the UK have been awarded "Certified Audubon Cooperative Sanctuary" status.
This in "recognition of the hard work they have undertaken implementing a variety of projects in environmental areas around the golf course".
The Award is an international recognition of environmental excellence bestowed on organisations that are taking a leadership role in conservation.
The Audubon Cooperative Sanctuary Program for Golf Courses helps to enhance wildlife habitats and protect natural resources for the benefit of people, wildlife and the game of golf.
The programme is designed to give golf course managers the information and guidance they need to implement stewardship projects and receive recognition for their efforts.
The Golf Programme is part of the Audubon Cooperative Sanctuary System. It is administered by Audubon International, a non-profit environmental organisation that spearheads education and conservation assistance programs that promote environmental stewardship and sustainability.
The Programme addresses five key environmental quality areas: Wildlife and Habitat Management, Chemical Use, Reduction and Safety, Water Conservation, Water Quality Management and Outreach and Education.
"To be awarded this prestigious accolade and be classed alongside the likes of Valderamma and Loch Lomond, who also hold Official Audubon status, is a real honour and a clear testament to all the hard work that our greens-staff have put in over the past few years," said Alison Ainsworth, Marriott Senior Director of Golf, Leisure & Spa Operations Europe.
"A great area of success has been the naturalisation of shorelines in lakes and streams at all the courses, which has in turn seen an increase in wildlife activity in these areas, including insects such as Dragonflies and Butterflies, and birds taking up permanent residency and raising their young," she added.
"Native trees have also been planted on the golf courses in a rolling programme; these are planted as eventual replacements for much older established trees to reduce the impact on the playability of the course in the case of any losses."