Marino, Points upstage the stars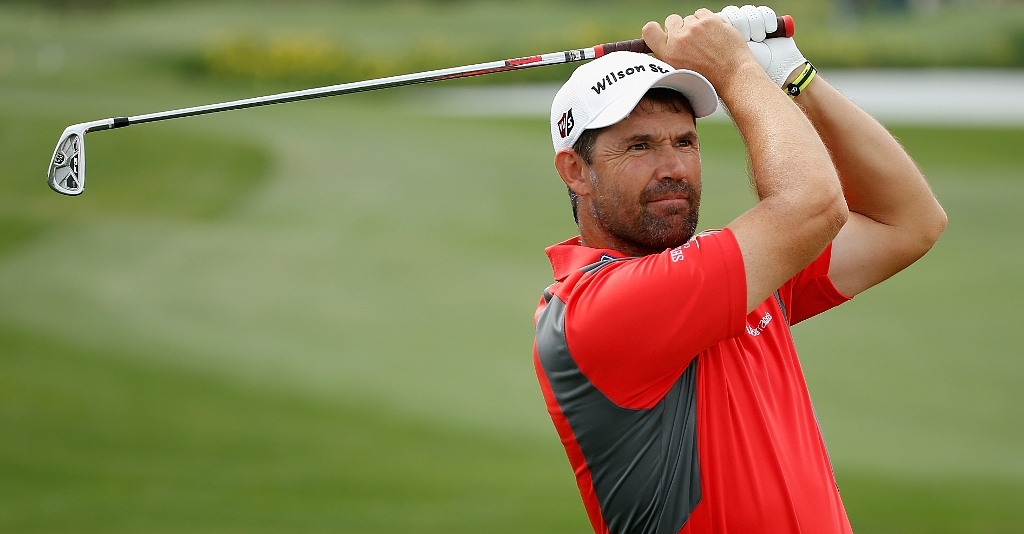 American journeymen Steve Marino and DA Points are the first round leaders at the Pebble Beach National Pro-Am.
American journeymen Steve Marino and DA Points shared the lead after Thursday's first round of the Pebble Beach National Pro-Am on the scenic Monterey Peninsula.
But two of the favourites, three-time winner Phil Mickelson and big-hitting Dustin Johnson, the defending champion and winner of the last two Pebble Beach Pro-Ams, both had stumbling starts.
Marino carded birdies on the last four holes of a blistering finish to post a 7-under 63 at Spyglass Hill while Points shot his 63 at the Monterey Peninsula Golf Club, the second of the three courses being used in the tournament this week.
Against this an erratic Mickelson, currently the World No 4 and highest ranked player in this event this week, mixed four bogeys with three birdies to post a disappointing one-over 71 as did Dustin Johnson in his attempt to win the Pebble Beach Pro-Am for a third consecutive time.
And as it was, Germany's Alex Cejka, who carded the first albatross of the US PGA Tour season when, on his opening hole, the par-five 10th, he holed out with a three-wood from 240 yards, was next best after shooting a 6-under 64 at Monterey.
"It was the best start I've ever had," said Cejka, who covered his first four holes in a blistering five under.
"I hit a really good drive on 10, and I was between a five-wood and three-wood.
"So I choked down a little bit on the three-wood and hit a really good shot down the left-hand side. It carried just short of the green, bounced up and took a break towards the hole.
"There were like three or four marshals up there and they started screaming, and suddenly it was in the hole. It's the first one (albatross) for me. I'm very happy."
Marino was also over-the-moon with his round, despite his failure to birdie any of Spyglass Hill's four par-five holes.
"I played great and made a few putts," he said after his bogey-free, seven-birdie round posted in near-perfect weather. "I'm real thrilled about it.
"I got off to a real good start. I was hitting fairways and lots of greens and gave myself a lot of looks on the first nine holes.
"And then I kind of hit a rough patch for a little bit in the middle of the round, but I saved (bogey with) some nice pars and finished great."
Points said the highlight of his day was playing alongside American actor and comedian Bill Murray.
"I've wanted to play with him for a few years now," Points said after carding eight birdies and one bogey.
"Bill is from Illinois and I'm from Illinois as well, so we have that in common.
"I know people talk about his antics and call him a showman while he's out there, making lots of comments and talking while people are getting ready to hit shots.
"He really loosens me up and makes me not grind so hard on what I'm doing. It helps me take a little bit of a breather between shots and joke around with him."
Three-time major winner Padraig Harrington, anxious to start winning again after a long spell without a victory, shot an opening 69 at Spyglass Hill.
And Vijay Singh, also determined to get back on the winning track after a spell in the doldrums, matched Harrington's 69, at Pebble Beach Links, now the least forgiving of the three courses after being toughened up for last year's US Open.