Many nations target Asian Q-School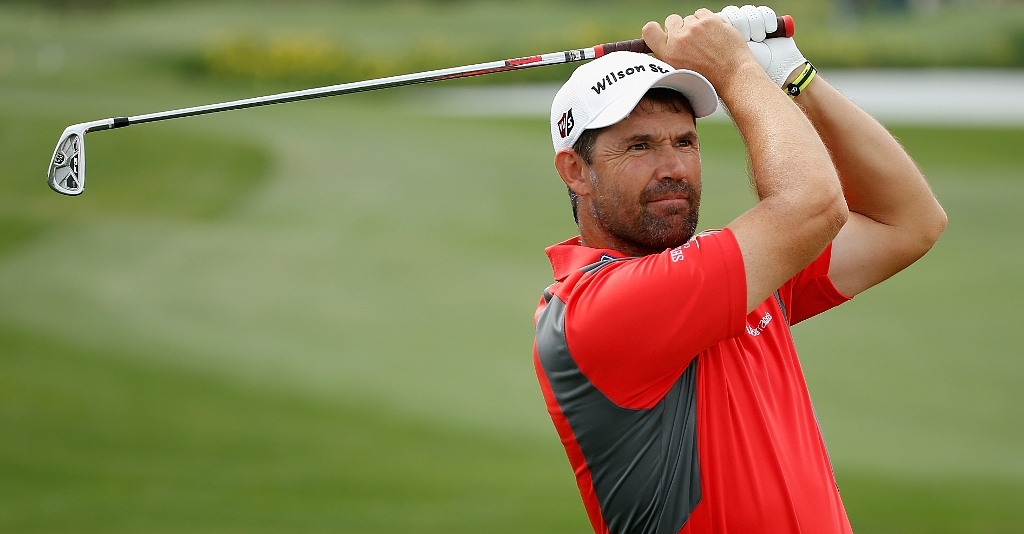 Starting Wednesday, at least 273 players will compete in week two of the first stage of the Asian Tour Q-School.
Starting on Wednesday, a big contingent of 273 players will compete in week two of the first stage of the 2010 Asian Tour Qualifying School.
The top-20 percent of the finishers and ties at the three venues – the Majestic Creek Golf Resort (118) in Hua Hin, Kaeng Krachan Country Club and Resort (83) in Hua Hin and Rayong Country Club (72) near Pattaya – will qualify for the all important Final Stage next week to which another 102 players have already received exemptions.
Japan makes up the highest number of participants this week with 48 hopefuls, followed by Korea (37), United States (36), England (32), Australia (30), Chinese Taipei (18) and Thailand (15).
Six China golfers are amongst the 102 players exempted into the Final Stage, where the top-40 finishers will earn playing rights for the Asian Tour's 2010 season when 28 tournaments with a total prize fund of US$39 million are scheduled to be played.
The Q-School's Final Stage will be staged at Palm Hills and Springfield Village in Hua Hin from January 13 to 16.
Players who compete in the Qualifying School can also earn playing categories in the newly launched Asian Development Tour where a minimum of six tournaments will be held in 2010, starting with the Air Bagan Myanmar Masters presented by IBTC later this month.
In then meantime, Asian Tour Executive Chairman Kyi Hla Han is delighted with the strong turnout of players for the Qualifying School.
"It is tremendous to welcome 445 players from across the world to Thailand in search of playing opportunities on the Asian Tour. We will have players all the way from the United States to Japan, Sweden to China, India to Australia and United Kingdom to Korea which reflects wonderfully on the international appeal of the Tour.
"The strong turnout is continued proof that international golfers see the Asian Tour as a career pathway for we will provide a Schedule with no fewer than 28 world-class tournaments this season," said Han.
"All the Tour hopefuls need to look at is Thongchai Jaidee of Thailand, who made his way through Qualifying School all those years back and is now the undisputed king of Asian golf after winning an unprecedented third Order of Merit title last season."
Through his exploits in events co-sanctioned by the European and Asian Tours, he is also a member of the European Tour.