Manassero turns professional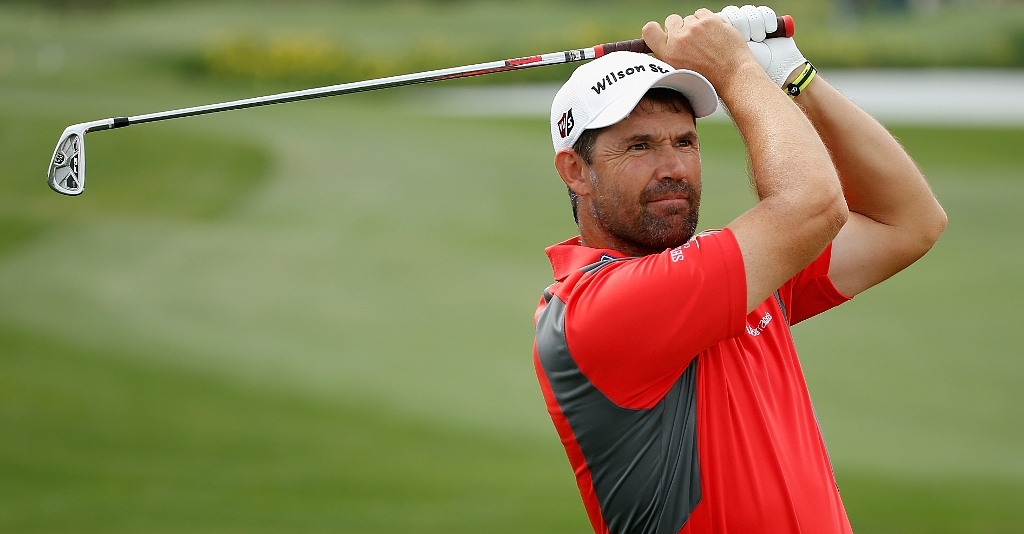 Matteo Manassero, a player tipped to be mainland Europe's next golfing great, has officially became a professional.
Matteo Manassero, a player tipped to be mainland Europe's next golfing great, officially became a professional on Monday – two weeks after his 17th birthday and three days before he plays his home Italian Open.
Leading amateur both at The Open last July and The Masters a month ago, Manassero has become a stablemate of world number one Tiger Woods by joining the International Management Group.
The youngest player ever to win the British Amateur title said: "I feel ready to turn pro and am especially happy to be able to play my first event as a professional in Italy.
"I am grateful that the Italian Federation and the sponsors have given me the opportunity to start my professional career at home in front of my family and friends and all those who have supported me throughout my amateur career.
"I hope to play well to reward their faith in me and to thank them for all their support."
Manassero has already made the cut in six of seven professional events in which he competed.
"Matteo is a very special talent and a fantastic young man," said Guy Kinnings, IMG's european director of golf.
"He has been a wonderful ambassador for the amateur game and will be a great addition to the professional ranks.
"We take great pride in the fact that he trusts IMG to support him and his family."
Jon Heaton, vice president of IMG golf, added: "His talent is clear, but we are just as excited about his enthusiasm and love of the game.
"He is an impressive young man and will certainly be one to watch for years to come."
The youngster's achievements don't stop on the golf course. Last October he assisted the International Golf Federation in presenting their successful bid to the International Olympic Federation – alongside Padraig Harrington, Michelle Wie and Suzann Pettersen – to include golf on the programme for the 2016 Games in Rio de Janeiro.