Manassero comes full circle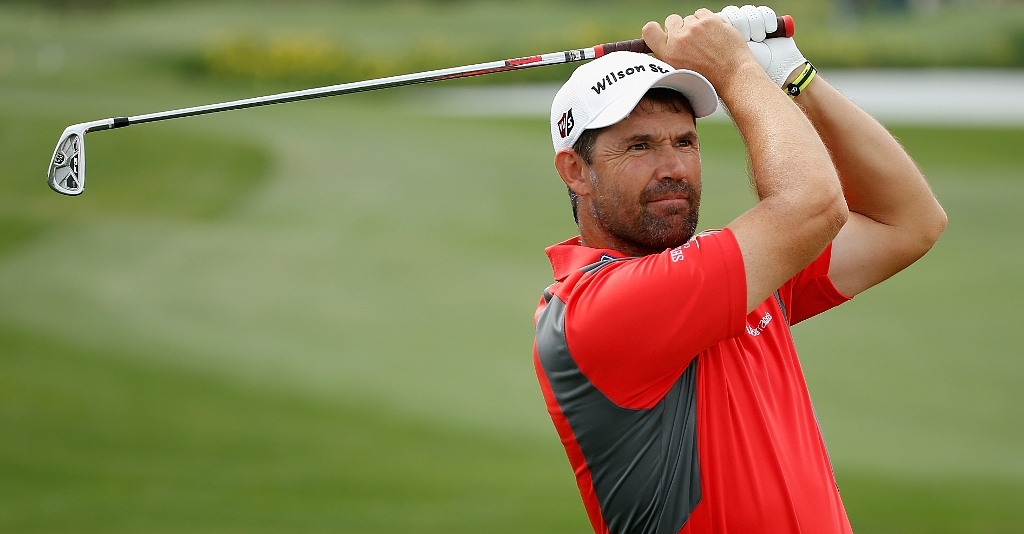 Matteo Manassero is set to return to the course where he struck his first shot as a professional over a year ago.
Matteo Manassero is set to return to the course where he struck his first shot as a professional over a year ago.
Manassero will tee off in the BMW Italian Open at Royal Park near Turin on Thursday, the site of his professional debut a little over a year ago, as he prepares for an even bigger challenge the following week – his first US Open.
For the 18-year-old Italian, it's been a period of 13 months since turning pro that could hardly have gone any better.
He's moved from being ranked 570th in the world to 30th, earned nearly £1.5million in prize money in the process, and already has two European Tour wins to his name.
"My first full year as a professional has been more than I could ever have imagined," Manassero told europeantour.com.
His next challenge is trying to become the second home winner of his national Open in six years after Francesco Molinari achieved the feat in 2006.
"I remember watching Francesco winning and feeling very excited as no Italian had won for a very long time (26 years)," recalled Manassero.
"We will both be trying very hard again and it would be fantastic to put my name on the trophy alongside Francesco's."
Francesco is the only Molinari brother in attendance this week, with Edoardo deciding to opt out of the event after playing in last week's Memorial tournament in Ohio.
Colin Montgomerie is also in the field, and will be desperate for a change in fortunes after a horror nine days.
After seemingly regaining some lost form with a superb top-10 finish in the BMW PGA Championship at the challenging Wentworth course, the wheels well and truly started coming off for the Scotsman only 24 hours later, as he failed to qualify for the US Open.
He then shot 78 and 79 at Celtic Manor last week for a 15-over total that was his worst in Europe for over 20 years, and followed that up by once again failing to qualify for a major tournament – this time at Sunningdale for the Open Championship.
There are two Open spots up for grabs in the Italian Open this week as part of a current form mini-money list, and Montgomerie will be be going all out to not miss his first Open since 1990.
"I will be trying everything – as always," he said.