Mallinger approaches maiden win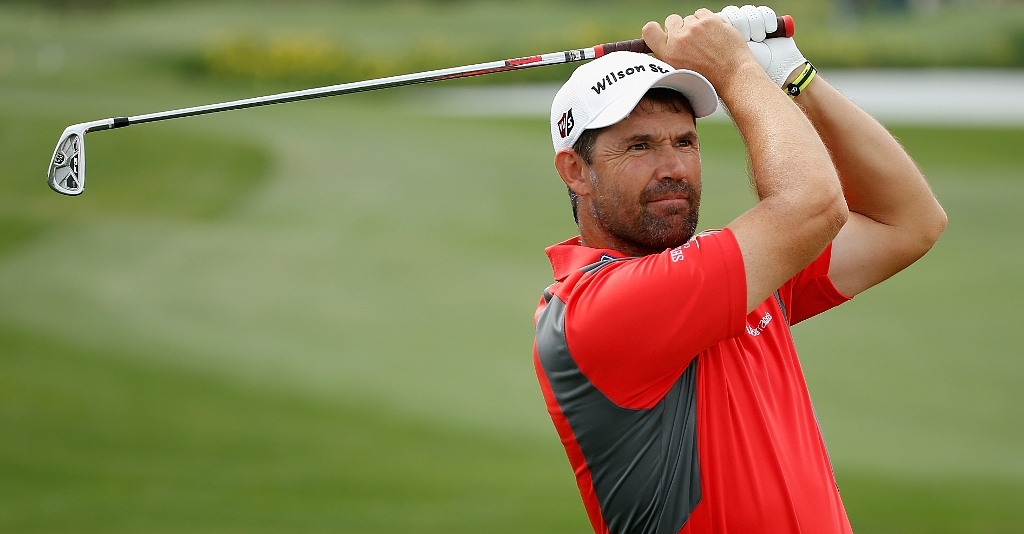 John Mallinger takes a two-shot lead into the final round of the Frys.com Open after shooting a third round 70 on Saturday.
John Mallinger takes a two-shot lead into the final round of the Frys.com Open after shooting a one-under 70 in Saturday's third round.
The 33-year-old American, who is still looking for his maiden PGA victory, is on 15-under after opening rounds of 66 and 62 for a 54-hole total of 198 at CordeValle.
"I just didn't have it all. I didn't drive it as well as I did yesterday," Mallinger commented after his round on Saturday.
"I think I hit every fairway yesterday, and then today I just got off to a weird start. But I hung around there and made some birdies on the back nine that got me back into position. Still got lead, still got a good spot, and look forward to tomorrow."
"I'm going to still stay aggressive and try to make as many birdies as possible," Mallinger added.
"It's going to be a birdie day. I mean, it's supposed to be nice tomorrow."
Sweden's Jonas Blixt moved into second place after a round of 66, which included birdies on five of the last eight holes.
"The front nine is a little harder," Blixt, who finished third in Las Vegas last week, noted.
"The back nine you can make a couple birdies. Hopefully, I can finish like I did today.
One shot behind the Swede is Charles Howell III and Jason Kokrak, who carded 66 and 67 respectively.
"It'll be a shootout tomorrow," Howell said.
"The greens are so soft and there will be a lot of birdies, but at least I have a chance."
Kokrak, a PGA Tour rookie who won twice on the Web.com Tour last year, was happy with his position going into the final round.
"This is the first time I put myself in really good position," Kokrak said.
"I just want to go out tomorrow and do the same things I did today."
One shot further behind on 11-under are Fijian veteran Vijay Singh and Brazil's Alexandre Rocha, who both shot 66s.
"I found something in my putting that's working really, really good, so hopefully tomorrow I can get some going," the 49-year-old Singh commented.
"I've changed my grip a little bit and it's flowing really freely. So that's a big plus."
British Open champion Ernie Els is five-under under after a 69.