Major champions set for Bermuda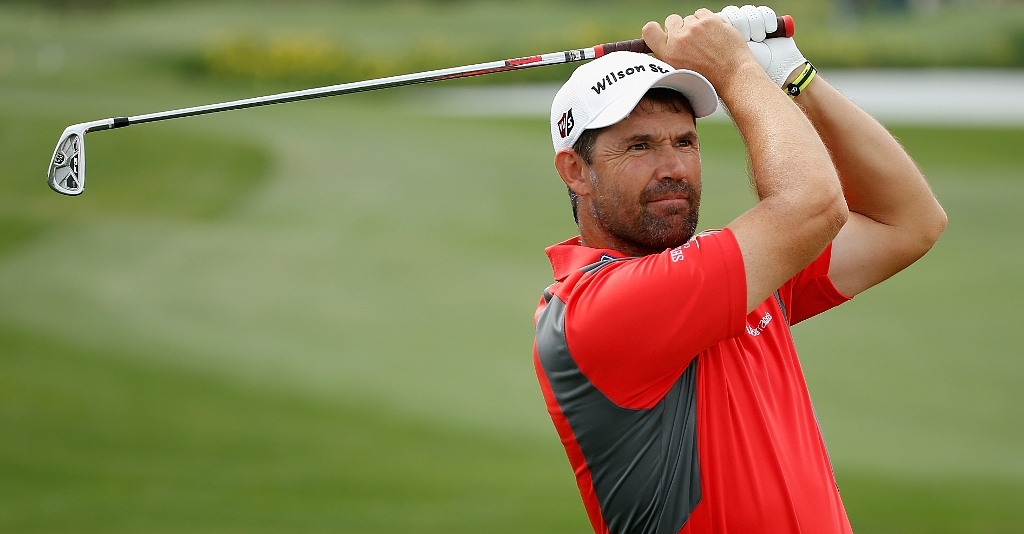 Rory McIlroy and Darren Clarke will both be trying to become Europe's first winner in 20 years at the PGA Grand Slam.
Rory McIlroy and Darren Clarke will both be trying to become the first European in over 20 years to win the PGA Grand Slam when they tee off in Bermuda on Tuesday.
The event, played over 36 holes, features the winners of 2011's four majors – in this case McIlroy, the US Open winner, Clarke, the reigning Open champion, South African Charl Schwartzel, the 2011 Masters champion, and American Keegan Bradley, the US PGA winner – and takes place in scenic Bermuda on Tuesday and Wednesday.
For McIlroy, the struggle will be overcoming jet lag after flying to the West Indies from China on Monday where he played in the the seven-day, seven-city, China Challenge alongside Lee Westwood, Ian Poulter and Liang Wen-chong last week..
McIlroy tweeted after that event's completion on Sunday (he finished last of the four,
Westwood winning the event on Sunday in a play-off against Liang): "My great Chinese adventure has ended.
"Now mentally preparing myself for 20 hours in the air from Hong Kong to Bermuda!"
The last European to win the Grand Slam was Ian Woosnam, who beat Ian Baker-Finch, Payne Stewart and John Daly back in 1991.
Padraig Harrington has come closest in recent times, finishing runner-up in 2007 and 2008 to Angel Cabrera and Jim Furyk respectively.