Maiden win for Mulroy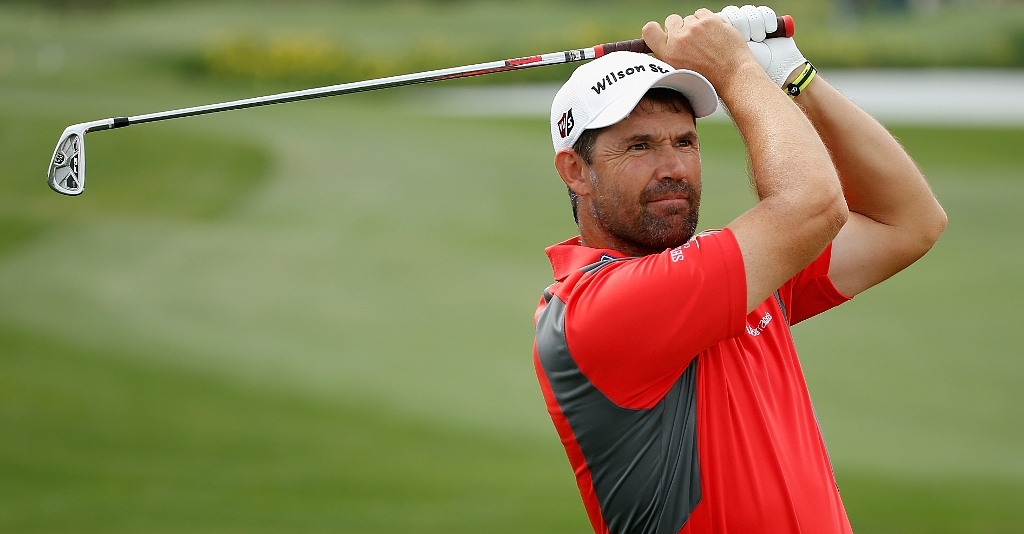 Garth Mulroy sank an 80-footer for birdie on the 16th on Sunday to help him to victory at the Alfred Dunhill Championship.
Garth Mulroy sank an 80-footer for birdie on the 16th on Sunday to ensure he had a relatively smooth ride to victory in the €1-million Alfred Dunhill Championship.
He finished at a championship record 19-under-par 269 over the 6,665-metre (7,249-yard) Leopard Creek to take the title by two strokes from Scotland's George Murray.
In taking the tournament which is co-sanctioned by the Sunshine Tour and the European Tour, he won the 100th title by a South African on the European Tour, and had put himself in pole position to
Win the 2011 Sunshine Tour Order of Merit.
This victory beats his previous best European Tour performances of second in the 2011 Joburg Open and tied second in the 2008 Joburg Open.
But it nearly came unravelled for the 33-year-old who campaigns out of North Carolina in the United States as he bogeyed the 14th at almost exactly the same time Murray eagled the 15th, and the two players drew level.
"I didn't know that it was level," said Mulroy, "until I saw at the 16th tee after I birdied 15 that my lead was just one shot.
"In fact, I didn't realise until I had played my tee shot on 16 well left of the water, and it turned out to be not the smartest option," he said.
Asked how long the putt was afterwards, he said, "From here to the car park!"
But it certainly had a ridge to go over, and it broke two ways before it disappeared into the hole, and allowed him the luxury of forcing Murray to go for it down the 18th and the three-stroke cushion that allowed him to play sensible golf all the way home.
"I had allowed my thoughts to get a little ahead of themselves earlier on," said Mulroy, "but I managed to concentrate on the job at hand."
So well did he concentrate that he didn't even notice the posse of photographers following him as they lay down behind him to take pictures of his approach to the 18th green which is completely surrounded by water.
"That's a shot that can scar you," said Mulroy. "I remember Ernie Els losing this tournament as he went in the water. It's never happened to me, but it certainly makes you play carefully."
He played his approach to 25 feet, and left his approach putt rather shorter than he would have liked. "That was just too much caution," he said, and he made no mistake with the three-footer he was left with to take the title.
Murray's round lit up after he birdied the eighth to pick up his first shot of the day, and then he picked up four more on the homeward nine with two birdies and that eagle on 15.
It gave him second on his own, four strokes clear of South Africans Jaco van Zyl and George Coetzee, and Scotland's Peter Whiteford and Chile's Felipe Aguilar, all of whom shared third.
The best round of the day belonged to James Kamte, who raced to a six-under-par 66 to climb into the top 10 and emphasise the fact that his victory in the Sunshine Tour's BMG Classic was a sign of his return to form.
For Mulroy, a goodie bag of opportunity has opened for him. "I haven't had a chance to think about all that," he said after the win gave him European Tour status to go with his regaining of his PGA Tour card earlier this year.
"But it's great to have options now," he said.