Magnolia & Palm courses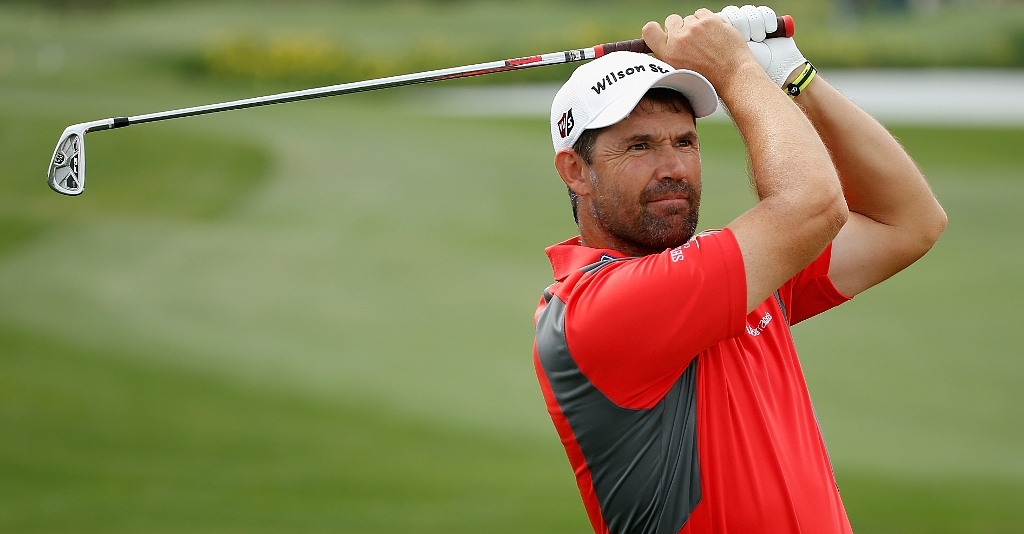 Disney World's Magnolia and Palm Courses are this week's venues for the 2012 US PGA Tour finale.
Disney's Magnolia and Palm Courses are this weeks venues for the 2012 US PGA Tour's finale, the Children's Miracle Network Classic.
Both of these two beautifully manicured courses will be in play during the 40th edition of this long-running event (previously known as the Walt Disney World Classic) with the longer Magnolia links course being used for the final day showdown.
This historic, storied tournament began with Jack Nicklaus, still the games greatest golfer, winning it three times in a row from 1971 and over the year's has seen other such notable winners as Tiger Woods, Vijay Singh, Payne Stewart, Mark O'Meara and Davis Love III.
MAGNOLIA COURSE:
Magnificently manicured, as can be expected of Disney World facility, the Magnolia course was named after the abundance of fragrant magnolia trees that brighten up the back drops to the courses wide, rolling fairways and its lush, smooth greens
The course design masterfully uses the area's natural features to enhance its beauty and the challenge it offers with its sparkling water hazards and 97 bunkers all helping it to earn an excellent 4 star-rating by the respected Golf Digest.
For the record the Magnolia Course is 7,488 yards long off the championship tees, but there will play from five other sets of tee boxes that reduce its length.
Virtual Tour
But to get a good idea of what the course is like you can click here to take a virtual tour of it's scenic layout
PALM COURSE
The Palm Course is another manicured beauty, but in a different way. At 6,991 yards off the back tees it is quite a bit shorter than Magnolia, but here you will experience the natural beauty of a Florida Woodlands
Elevated greens, nine water holes, 94 bunkers plus a fair sprinkling of water and palm trees make this course distinctive.
As you play, it is very possible that you could encounter deer and other wildlife on the course which has been so designed as to offer a plethora of challenges to novices and seasoned professionals alike.
Like Disney's Magnolia Course, its Palm Golf Course too has been awarded a rating of 4 stars by Golf Digest.
Virtual Tour
As you did with Magnolia, you can take a virtual tour of Palm as well simply by clicking here
GPS TECHNOLOGY
In line with the high standards of this golf resort, all golf cars at the two courses are fitted with GPS Technology offering realistic images with exact distances of the course's fairways, greens and hazards that add to the golf experience.
ATTIRE
The resort says you should note that in order to provide the best possible putting surfaces, Disney courses are non-metal spike facilities.
"Golf shoes with metal spike alternatives, or tennis shoes, are permitted," the golf resort's website confirms
On apparel, the website adds: "Proper golf attire is also required on all our golf courses.
"For men, this includes polo-style shirts with collars, turtlenecks or mock turtleneck shirts, slacks or Bermuda-length shorts.
"For women, proper attire consists of polo-style shirts with collars or other suitable shirts or blouses with or without collars, slacks, skirts or Bermuda-length shorts.
ADDITIONAL INFO
Group outings may be arranged by calling the Golf Group Sales and Events Office at (407) 938-3870, by faxing your request to (407) 938-3875 or by sending an email to WDW.Golf.Reservations@disney.com.