Madrid leader Garcia can't wait for Rio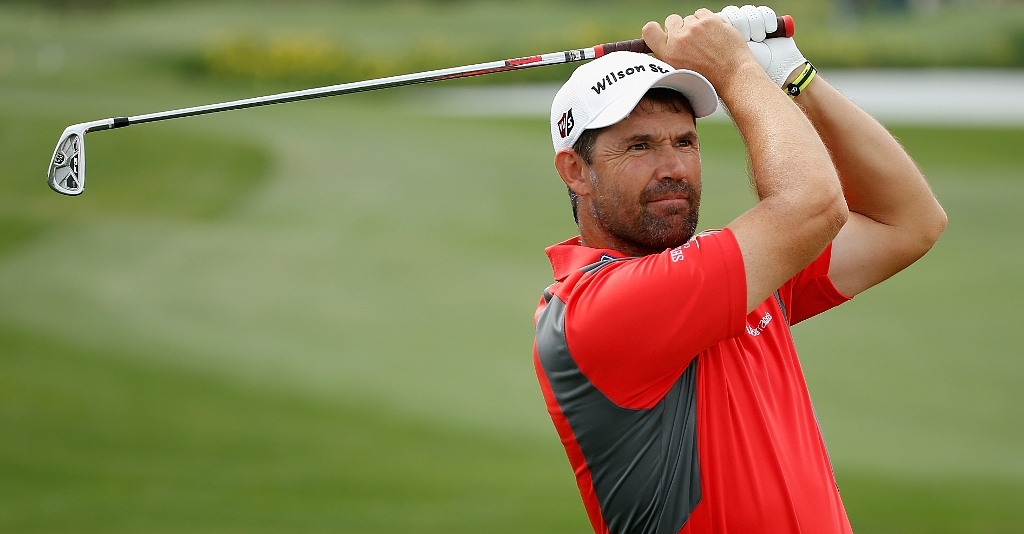 Sergio Garcia not only wants to play in the Rio de Janeiro Olympics in 2016, but also the next two as well.
On the day golf was voted back into the Olympic Games, Sergio Garcia says he not only wants to make the Rio de Janeiro Olympics in 2016, but also the next two that follow it.
"If I stay in shape I probably have three chances," the 29-year-old said after finishing the day with a share of the halfway lead at the Madrid Masters with Scot David Drysdale.
"I'm thrilled and excited about the possibility. I can't wait for Rio. There's still a long way to go, but I'm going to try to stay healthy.
"This is a very special day. We've been fighting for a year now to get it in and it feels good. It's going to be an amazing experience for all of us.
"I've always watched runners, high jumpers, long jumpers thinking it would be nice to have the chance and now we do.
"Until you are there and part of it you don't know what it feels like. It's like the Ryder Cup – only once you play do you realise how big it is.
"We have the majors and the Ryder Cup, but winning an Olympic gold medal would be awesome – and staying at the Olympic village would be a great experience."
Garcia, given the news during his second round at Centro Nacional, celebrated with a birdie on the same hole and went on to add a 67 to his opening 64.
His bid for a first victory of the year sees him 13 under par at halfway, with Drysdale alongside him following a 65.