Mac 'looking forward' to Tiger clash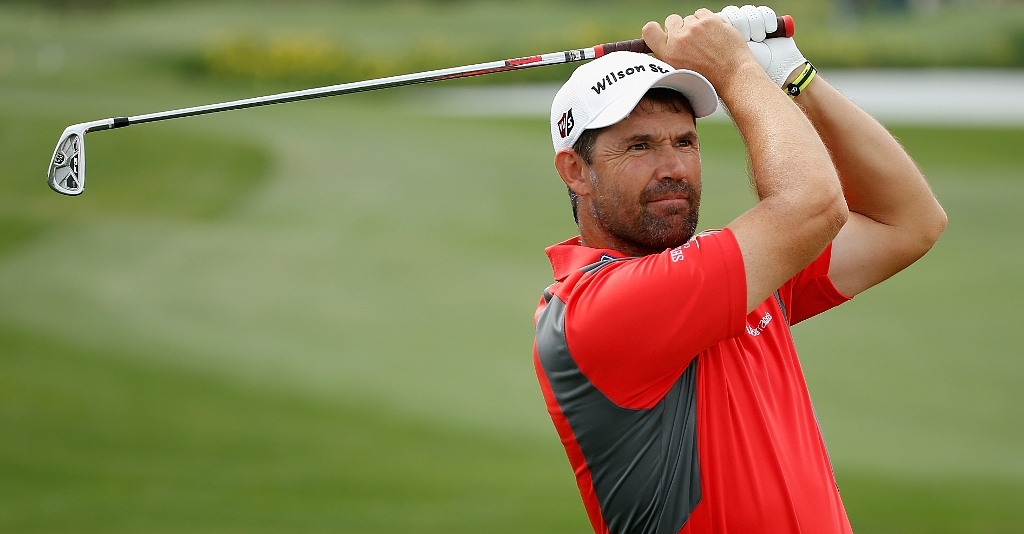 Tiger Woods wasn't in Dubai when Rory McIlroy won two years ago. He wasn't there either at the 21-year-old's US triumph.
Tiger Woods was not in Dubai when Rory McIlroy won two years ago – and nor was he around when the 21-year-old triumphed in America last May.
But rather than being worried by the fact Woods had the best round of anybody at the Omega Desert Classic yesterday and is now only four behind, McIlroy was making all the right noises after his second round 68.
"If I come up against Tiger I look forward to the challenge," said the Northern Irishman, who resumed on Saturday at 11 under par and one in front of Spain's Sergio Garcia and South Africa's Thomas Aiken.
"I don't think you should be intimidated by anybody on Tour. I believe in myself and my abilities."
And why should the world number seven be unduly troubled by the presence of the world number three?
Well, one of them has tasted victory just twice as a professional and the other has done it 97 times – 14 of them in Majors and 16 of them WGC events.
Woods, though, has yet to prove his game has recovered from the upheaval in his personal life and his decision to change his swing yet again under new coach Sean Foley.
His six-under-par 66 at the Emirates Club was a massive improvement on his opening 71 on Thursday, but it is only two weeks ago he started 69-69 at Torrey Pines and then played his final two rounds in 11 shots more.
And it was only in December he began the Chevron World Challenge 65-66, led by four with a day to go, then shot a closing 73 and lost a play-off to McIlroy's Ryder Cup partner Graeme McDowell.
Woods, down in 85th spot after 12 holes of his first round, improved from 27th to fifth with his 66 and commented: "I felt it was important to post a number and I played myself right back into the tournament.
"I controlled my trajectory a lot better. I worked out a few things last night that I didn't like."
The 35-year-old will have enjoyed the fact too that after being paired with Lee Westwood and Martin Kaymer, the pair who have overtaken him on the rankings, he reached halfway two and three strokes ahead of them.
A fascinating climax to the tournament is in prospect – and not just because McIlroy and the "Big Three" are all still in contention.
While Woods has not won for almost 15 months, Garcia's last victory was in November 2008. His two opening 67s, though, did not contain a single bogey.