Lyle steals early spotlight in Oz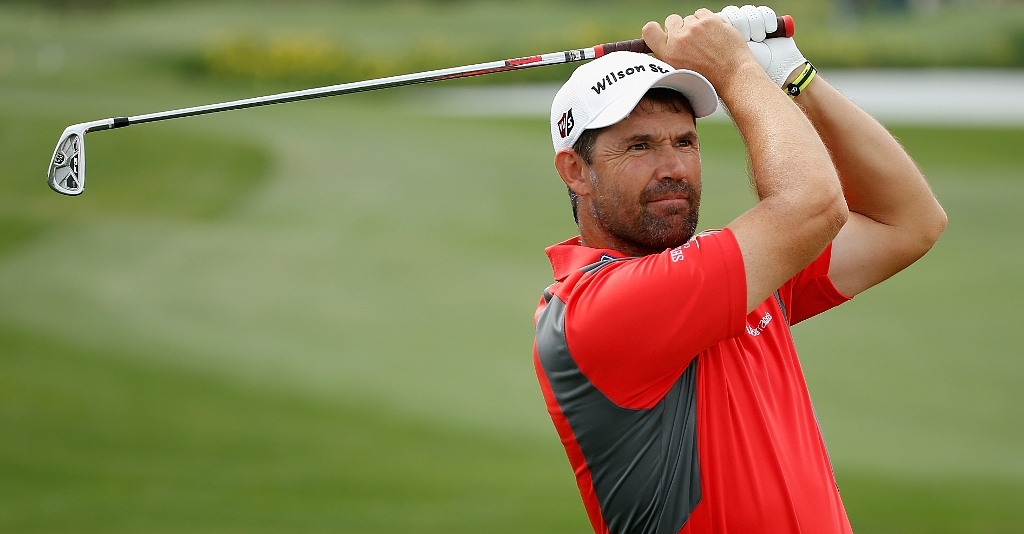 Jarrod Lyle has snatched the early opening day spotlight at the star-studded Australian Open .
Australian Jarrod Lyle has snatched the early opening day spotlight at a star-studded Australian Open that includes Tiger Woods and a good few of his US Presidents Cup team-mates.
And not only because he grabbed the first round clubhouse lead from the earlier starters with a stunning 7-under 65 at The Lakes Golf Club in Sydney.
That the 30-year-old cancer survivor had been greatly buoyed on Thursday by the news that he is soon to be a father in spite of warnings from his doctors that his cancer treament would most likely affect his fertility, also had a lot to do with it.
"Yes, I got engaged this year. That's a good thing. My fiancee is pregnant as well. The pregnancy side of things is something I never knew could happen," Lyle said.
"I was always told by my doctors that fertility could be an issue after all the chemotherapy and stuff.
"To hear that Briony was pregnant made golf seem insignificant. Those bad days don't affect you any more. I've got a little bub on the way. I feel that nothing can really worry me now,"
Lyle, who was diagnosed with acute myeloid leukemia in 1999, didn't play anything like a golfer who had just lost his US Tour card after finishing 167th on the PGA money list this year
He posted five sparkling birdies and spectacularly eagled the 502-metre par-5 14th hole in a flawless round to take a one shot lead ahead of big-hitting American Dustin Johnson, the world No.5 and the top-ranked player in the 156-man Australian Open field.
Lyle will need return to Q-school in the US later this month to avoid relegation to the developmental Nationwide Tour next year, but he is not allowing himself to get to up tight about.
"It is a hard thing going back from PGA to Nationwide. It is nowhere near as lucrative as the PGA but you can still make money there," he said.
"The good thing about the Nationwide is that I've been on it twice and I've got through twice in the top 25 (money earners).
"It seems that the better golfers are the ones who get through at the end of the year. If that's what happens to me next year and I am stuck on Nationwide again, so be it.
"I still have a job and still have something to do that I love doing. It is not the end of the world for me."