Lyle and Allis voted into Hall of Fame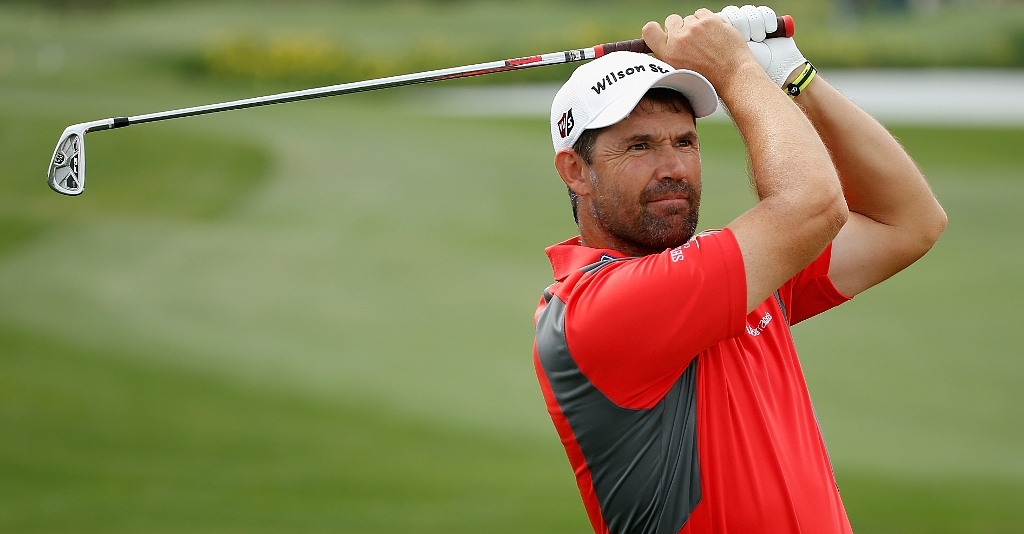 Sandy Lyle and television commentator Peter Alliss are to be inducted in to the World Golf Hall of Fame.
Former Open and Masters champion Sandy Lyle and television commentator Peter Alliss – often referred to as the 'Voice of Golf' – are to be inducted in to the World Golf Hall of Fame.
The announcement was made today (Thursday) by European Tour chief executive and World Golf Foundation chairman George O'Grady and World Golf Hall of Fame chief operating officer Jack Peter in London.
"I am not only delighted, but also very excited to be honoured," said 53-year-old Lyle.
"I would like to thank all who voted for me. To be placed in the company of the greatest names in our game is very special and I am looking forward so much to the induction ceremony next May."
His career is highlighted by his victories in the Open Championship at Royal St George's in 1985 and in the 1988 Masters, where he made a birdie on the 18th hole to become the first ever British winner at Augusta National.
In total he has won 29 tournaments worldwide, including 16 on the European Tour and three on the US PGA Tour.
Lyle's triumphs in the Open and Masters were two of many memorable television occasions commentated on by Alliss, whose career behind the microphone began with the BBC in 1961 at The Open Championship won by Arnold Palmer at Royal Birkdale.
Son of Percy Alliss, one of the finest players of his generation, Peter Alliss turned professional when only 15.
He won 23 tournaments worldwide during the 1950s and 1960s, including three British PGA Championships, and captured the Italian, Spanish and Portuguese Opens in three consecutive weeks.
He was selected for all but one Great Britain and Ireland Ryder Cup team from 1953 to 1969 and played 10 World Cups for England in the World Cup.
Twice captain of the PGA of Great Britain and Ireland, the first president of the European Women's PGA and a past president of the British Greenkeepers' Association, Alliss has also been associated with the design of more than 50 courses and is a respected author of more than 20 golfing books.
"This is all very unexpected," said the 80-year-old. "I am delighted, surprised, humbled and honoured to be thought of in this way."
Alliss, selected via the lifetime achievement category, and Lyle, elected through the international ballot, will be honoured along with fellow inductees Phil Mickelson, Hollis Stacy and Dan Jenkins at a ceremony on May 7 at the World Golf Village in St. Augustine, Florida.
"This is a special day for the European Tour," said O'Grady.
"Peter followed a highly- acclaimed playing career by becoming a hugely admired and wonderfully entertaining commentator, while Sandy played a pivotal role in raising the image and popularity of British and European golf with his exceptional winning performances in the 1985 Open Championship and the 1988 Masters."