Luke Donald: 'I was burned out'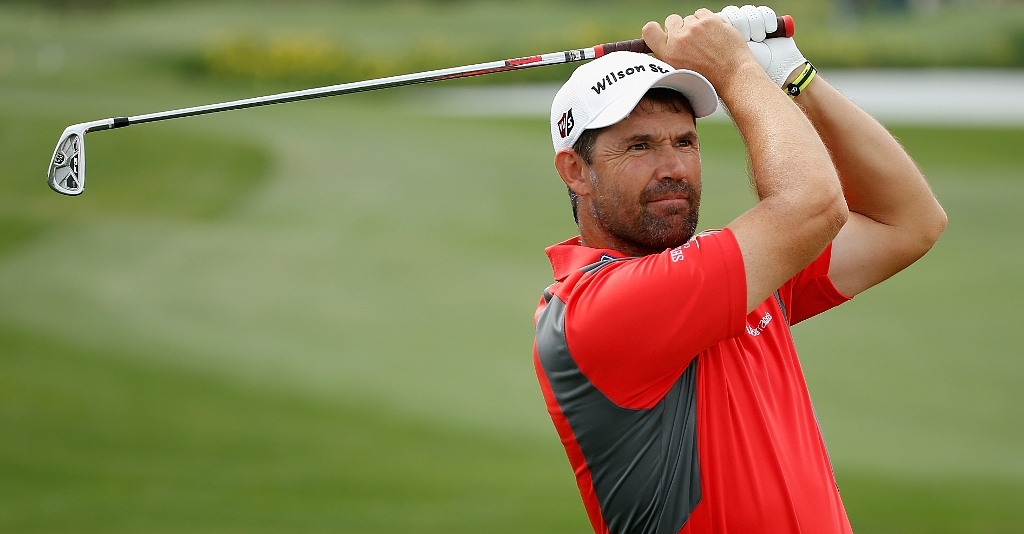 Luke Donald, the current World No 1, believes he burned himself out ahead of the US Open at Congressional Country Club.
Luke Donald, who has used accuracy and consistency to hoist himself to the top of the World Rankings list, believes that his disappointing performance at the US Upon could be put down to the fact that he had burned himself out ahead of it.
Coming to Congressional Country club for last week's 111th edition of the US Open, the US-based Englishman had posted 15 top-10 finishes in his last 16 tournaments worldwide and had played four consecutive weeks.
"The last six or seven weeks has taken a lot out of me," said Donald who shot a solid final-round 69 but finished with an unacceptable five-over-par 289 total that left him trailing 21 strokes behind runaway winner Rory McIlroy.
"I've certainly been in contention a lot, played a lot of golf in different countries, different time zones, and I probably haven't got my energy levels quite back up to where I would have liked them to be at the beginning of this week."
Donald, still looking for a first major title, plays his golf on both the US and European PGA Tours and would like to find ways to recharge during the season.
He said he will now take two weeks off, including a six-day vacation in Italy with his wife, before returning to action for the July 7-10 Scottish Open.
"It's hard when you play both tours to try and get a good balance of finding rest periods," said Donald. "I guess the focus should be around the majors."
Donald praised the record-breaking performance of McIlroy at Congressional, but said he felt it was a little too early to hand world dominance to the 22-year-old, the American's national championship's youngest winner since 1923.
"He has probably the most talent I've ever seen from a golfer. Lovely to watch him play, such a fluid motion, and he hits it far," said Donald.
"He has not quite dominated the game yet, although he'll be a tough force to reckon with. He's going to be high on confidence, and he's already got the game to beat anyone."
Asked if McIlroy's performance was inspiring or demoralising, Donald said: "It's both. You know, certainly I think if I had my best golf, I could get close to that.
"In a way it's inspiring just because as a golfer it's nice to know you have that full control that he's had over the last three days. It doesn't happen very often, and it's a good feeling to have.