LPGA Tour heading back to Oz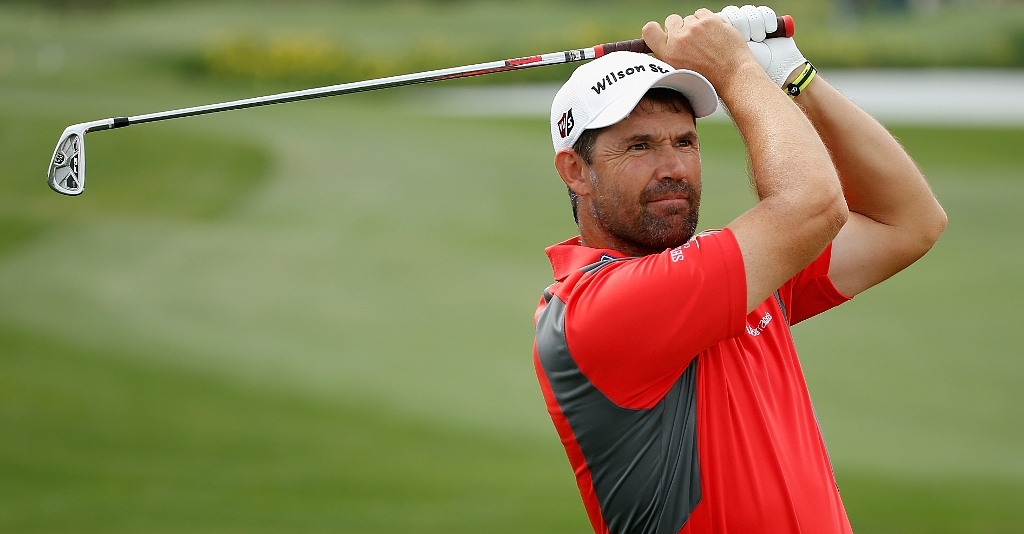 The LPGA Tour is moving back to Australia – it is to co-sanction the Women's Australian Open in February.
The LPGA Tour is moving back to Australia – it is to co-sanction the Women's Australian Open in February.
"All credit goes to Golf Australia for their consistent vision to bring the LPGA Tour to Australia," LPGA Tour Commissioner Michael Whan said in a statement on Wednesday.
"The LPGA is delighted to partner with Golf Australia to showcase some of the greatest golfers in the world in one of the greatest locations in world – the famous Melbourne Sandbelt – and at one of the most respected golf venues in the world – Royal Melbourne."
The LPGA, working hard at rebuilding a tour that shrunk by close to a third in tournament numbers during the recent world-wide recession, and Australian Ladies Professional Golf said Thursday that the $1.1 million Women's Australian Open would be staged from February. 9-12 and would begin a three-tournament swing in Asia that would include visits to Thailand and Singapore.
"This is a landmark day for Australian golf and particularly women's golf in Australia," Golf Australia CEO Stephen Pitt said. "This is a very exciting time in Australian golf and a year of firsts for the championship. We're looking forward to working with the LPGA on a world-class event on Royal Melbourne's composite course for the first time."
Top-ranked Yani Tseng won the event this year at the Commonwealth Golf Club in Melbourne.
"Australia is one of my favorite places in the world," Tseng said. "I won the Australian Open last year and the attendance was great. I'm really excited to go back and defend my title at an LPGA tournament. I think everyone from LPGA is very excited about it."
This will not be the first time the LPGA has co-sanctioned women's professional golf events "Down Under".
The Australian Ladies Masters was co-sanctioned by the LPGA and ALPG from 1997-2000, and the US-based LPGA also sanctioned an unofficial team event in Perth in 2007.
"As an Australian, I'm very happy to see the LPGA playing back in my home country," four-time Women's Australian Open winner Karrie Webb said. "I know the Melbourne sport fans will support the event in the true, fanatical way they always do."
In 2013, the Australian Open will move to Royal Canberra.