LPGA Saturday washout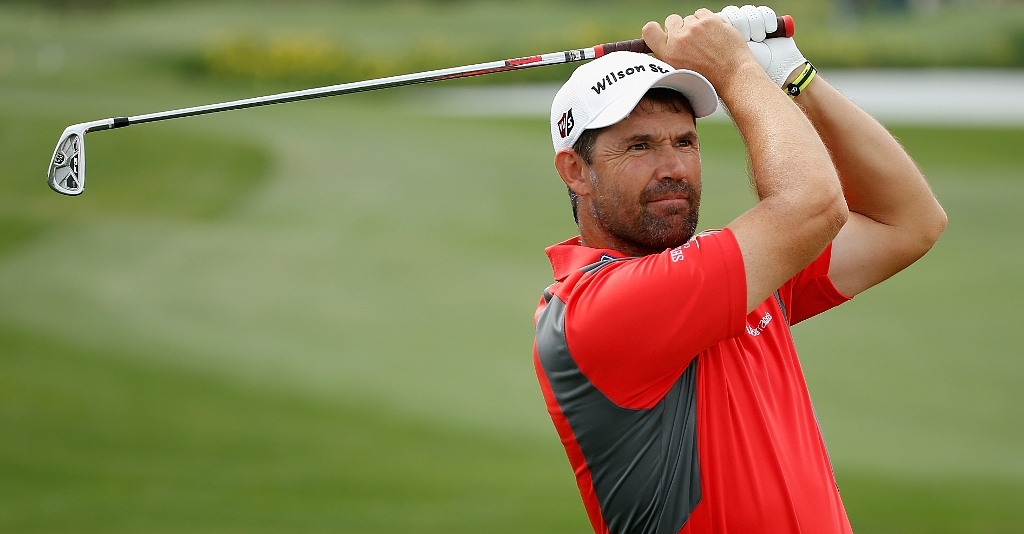 The LPGA Tour Championship was reduced to 54 holes after heavy rain in Texas made play impossible on day three.
The LPGA Tour Championship was reduced to 54 holes after heavy rain in Richmond, Texas meant no play was possible on day three.
After day two was heavily affected by rain, world number one Lorena Ochoa led by one stroke without having played a single hole of her second round.
Officials will now hope to get the second round completed when play resumes later today, before the third and final round takes place on Monday.
The tournament may yet be reduced to 36 holes, the lowest number allowed for the tournament still to be considered official.
In Friday's second round Swede Sophie Gustafson moved into a share of third, two shots behind LPGA Tour Championship leader Lorena Ochoa, on a second day ravaged by bad weather in Richmond, Texas.
Rain did not allow play to start until 1pm, and even then only four hours were possible on the sodden course, meaning Ochoa did not even get her second round under way.
Gustafson was two-under through 11 for the day, four under for the tournament, when darkness halted play.
Helen Alfredsson, Texas native Wendy Ward and Juli Inkster had all improved to three under for the tournament by the end of today's truncated session.
Cristie Kerr, who was one under through nine, said: "(Conditions were) super wet. We had a lot the rain.
"I was surprised we even went out, frankly.
"It looked like another band was kind of moving towards us, so I think we got kind of lucky there."
LPGA rules chief Doug Brecht vowed to do everything possible to keep the tournament at a full 72 holes.
"There's a ton of things riding on this tournament," he said. "Because of that and the importance of it, we are committed to playing 72 holes."
Play is set to resume at daybreak tomorrow, with Ochoa and second-placed Reilley Rankin among the early starters.