Love: Too soon for Ryder speculation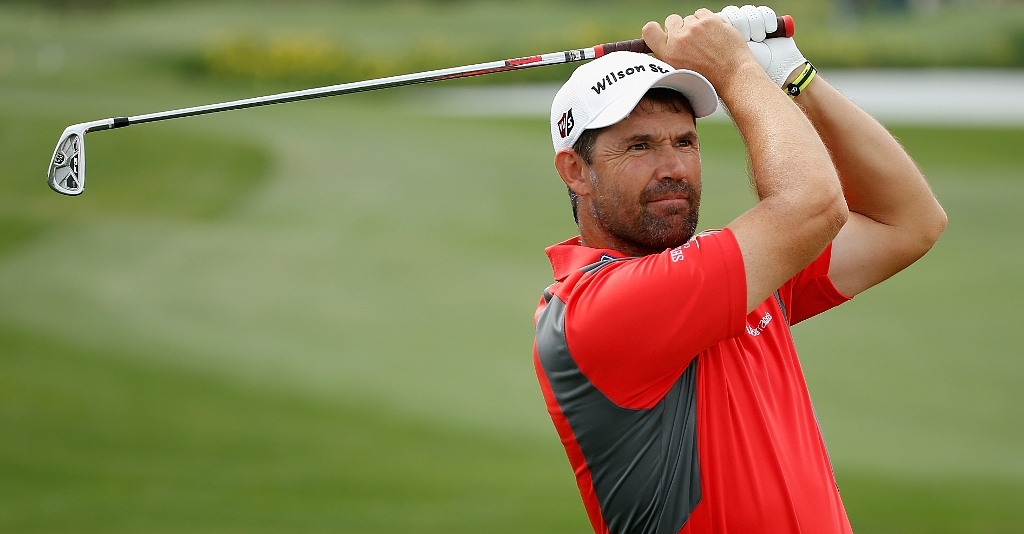 Davis Love III, The US skipper for the 2012 Ryder Cup, says it's too early to talk about his four captain's wildcard picks.
Davis Love III, The US skipper for the 2012 Ryder Cup, says it's far too early to talk about the four captain's wildcard picks he will have to make in a year's time.
So much can happen between now and then, Love told reporters at Atlanta Athletic Club in Georgia ahead of this week's US PGA Championship, that this season's standout rookies like "Scott Stallings and Gary Woodland and all those guys might well have knocked out my Jim Furyks and my Stewart Cinks by then," Love said.
"You don't know where we're going to be."
The task of trying to win back the Ryder Cup from the recently dominant Europeans, though some distance away as yet, is already a hot topic that Love admits gets raised all the time.
Tiger Woods brought up the Ryder Cup when he and Love bumped into each other this week. So did Scott Verplank, a former Wildcard pick, but not so far in the running this time.
But if Love has any idea as yet of the team he would like to field, he is playing his cards close to his chest and giving nothing much away – except perhaps to confirm that he hasn't abandoned his hopes of making the 12-man US team himself as a player captain.
Indeed, as things stand right now on the US points list from which eight players will get automatic entry into the team, Love is sitting in 8th place with Woods 9th and Rickie Fowler 10th.
"I think we should cut (qualifying) off after this week, especially if I play good," Love suggested with a broad smile.
"I made 12 teams (Presidents and Ryder Cups) in a row and I've been frustrated ever since."
The last of them was six years ago.
"I'm hitting the ball well enough to play on the team. I'm not going to make it when I'm 55 probably, so I need to go ahead and get it done," he added.
"If it's not this one I'm going to try just as hard for the next one."
Love was appointed US captain after serving as one of Corey Pavin's assistants in last October's US defeat at Celtic Manor.
That came after he recorded his first top-10 finish in a major since 2005, sixth at the US Open, and so far this season he has come 11th in the same event at Congressional and ninth in The Open at Sandwich.
Closing off the US Standings list won't come until this time next year, of course, and Love believes that in the interim there is going to be a tough battle of attrition for places with a good many new and younger contenders coming up through the ranks and making the seasoned and established US Ryder Cup players fight for their places
"It's going to be pretty volatile, I think, because there's so many guys," Love said. "We have so many good young guys that will be bouncing around the points list."