Louis inspires Vodacom hopefuls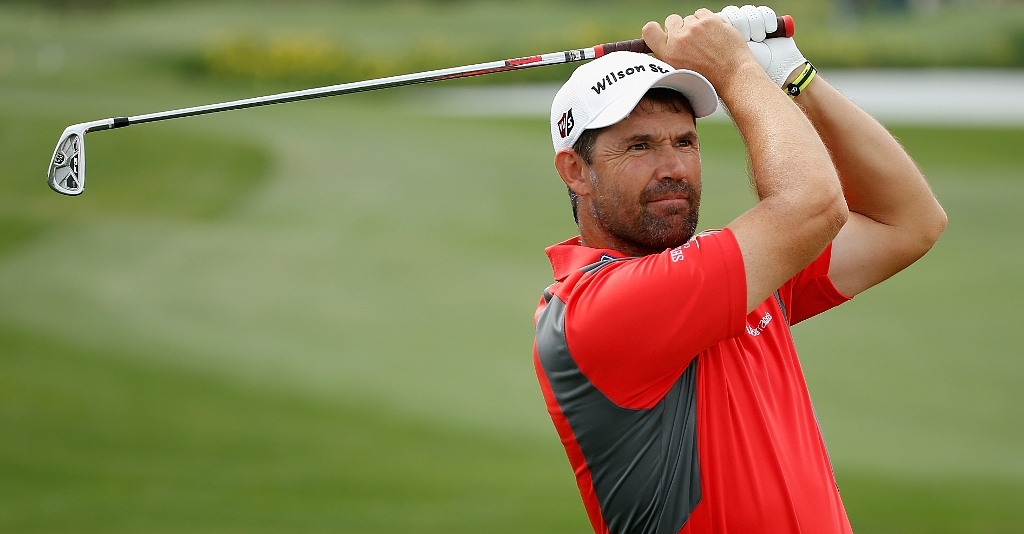 Because Louis Oosthuizen claimed SA victory No 1 on the Vodacom Tour, its resumption this week has added spark.
Because Louis Oosthuizen claimed his first Sunshine Tour victory on the Vodacom Origins of Golf Tour in 2004, some of his fellow professionals see it as the possible launch of a similar career path.
Certainly that will be the way many of them see the start of the FIFA World Cup-delayed second half of the Sunshine Tour's Winter Schedule when tees off again on Wednesday with the Vodacom Origins Tour's Eastern Cape leg at Port Elizabeth's Humewood Golf Club
With Humewood being very much a links golf course, a few in the field who will be hoping their recent experience at St Andrews, home of the most famous links course in the game will stand them in good stead this week.
Jean Hugo was part of the group of 10 South Africans who teed it up in the Open on the Old Course two weeks ago.
Although he didn't make the cut, playing the links of St Andrews in such tough conditions is perfect preparation for a Humewood links which, when the weather is at its worst, can be equally as demanding.
Hugo is the perennial favourite in the Vodacom Origin series, having claimed three victories and a host of top tens since the series first teed off in 2004.
His latest win came in the opening event of this year's series at Gardener Ross in Gauteng.
Jaco van Zyl has been equally dominant on the winter leg of the Sunshine Tour over the past few seasons, setting up an interesting rivalry between the two.
When Hugo won earlier this year, Van Zyl finished tied fifth. And when Van Zyl took the second event on the series at Sishen in May, Hugo finished tied second. That seems to be the way with them.
Darren Fichardt also returns to the Sunshine Tour following his appearance in the Open, where he too missed the cut.
Fichardt will be out to add to his two career victories in this series, and is no doubt hoping that playing a few practice rounds on the Old Course with Oosthuizen before the Open will see some of that magic rub off on him.
Humewood's place in this year's series is fitting considering that the 2010 theme of Origins Goes Easy in honour of the career of Ernie Els.
Els won the 2006 South African Open at Humewood with a record winning score of 264.