Lincicome blazes clear with 61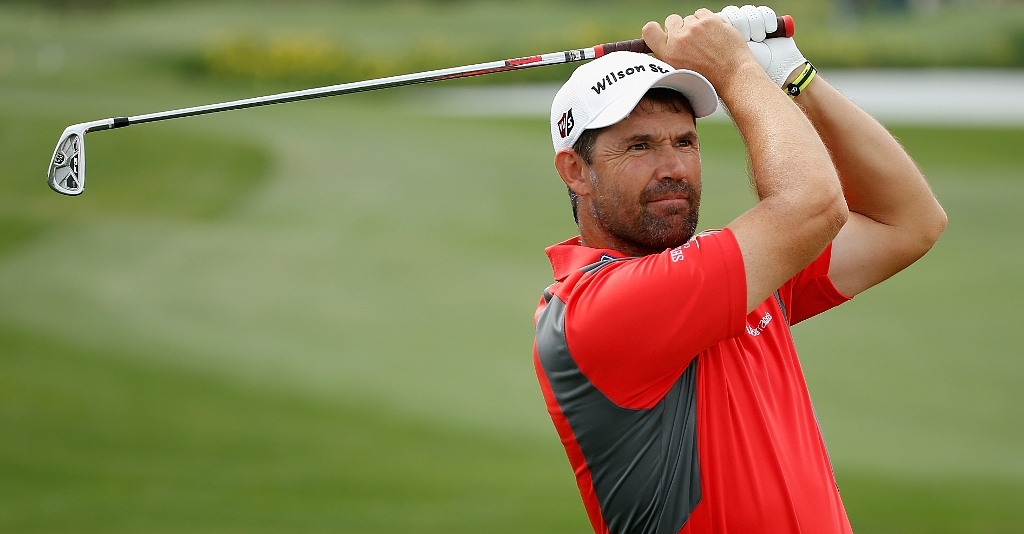 Brittany Lincicome has shot an LPGA Tour's season-best 11-under 61 at the CVS/pharmacy LPGA Challenge.
American Brittany Lincicome shot an LPGA Tour's season-best 11-under 61 on Thursday to charge into the first-round lead at the CVS/pharmacy LPGA Challenge.
The in-form Lincicome, who finished second last week to Katherine Hull in the LPGA Tour's Navistar Classic in Alabama, posted 11 birdies at the 6,185-yard Blackhawk Country Club in Northern California, putting her four shots clear of nearest pursuer Wendy Ward who carded an excellent, bogey-free 65.
Moira Dunn shot a a 66 for third place while Jin Young Pak, Michele Redman, Amy Hung and Katherine Hull shared 4th place with 5-under 67s.
Lincicome, whose career best 61 was the second lowest in LPGA Tour history in relation to par, employed her length off the tees and excellent feel around the greens to great effect and ultimately needed only 24 putts on the 18 holes.
"The only time I looked at the scorecard was when we made the turn," Lincicome, who teed off at the 9th, told the media.
"I was making everything. It was pretty crazy, even for myself. I was making 30-footers, 5-footers. Just one of those days where everything was going my way. I couldn't do anything wrong."
For Lincicome, a three-time winner on tour, the 2010 season hasn't always been like this. If anything, it's been a roller coaster ride
She couldn't make the top 20 and missed one cut in her first four tournaments of the season, but coming into this week's tournament, she was starting to make up some ground after a 2nd-placed finish at the Bell Micro Classic, a 14th place in the LPGA Championship, a 25th spot at the US Open and her 2nd place last week – although at 62 on the LPGA money list, she was still well behind the pack
Last week's Navistar Classic heroics and a final round of 65, however, clearly gave her new momentum and set Lincicome off in Thursday's first round with five birdies over her first nine holes.
And that was only the start.
Six more followed including one at her last, the 9th, where her approach found some nasty rough on a severe slope, but where she nonchalantly chipped to within 12 feet and made the putt.
"The pace of the greens is really good," said Ward, who had five birdies over her first nine holes, then added two more on the back nine to keep in contention from the runaway leader.
"I've just been fine-tuning my stroke, and seeing putts go in the hole always leads to confidence."
Leading American Cristie Kerr, who needs a top five finish to replace Ai Miyazato as the World No 1 womens golfer this week, shot a disappointing 1-over 73 and defending champion Sophie Gustafson shot an even-par 72.