Liang surges with course record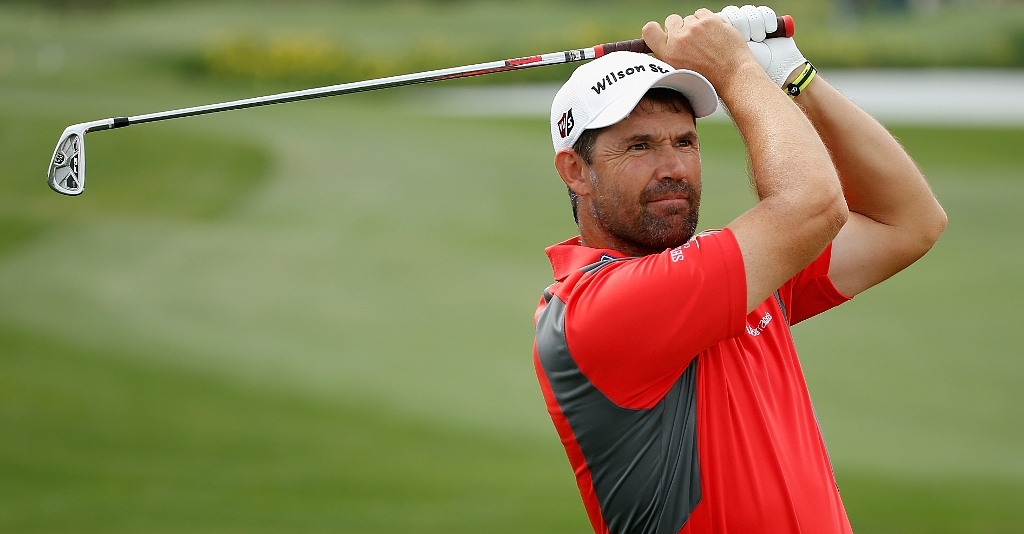 Last year it was YE Yang who did it, but this year China's Liang Wen-chong is the man making the West sit up and take notice.
Last year South Korea's YE Yang became Asia's first Major champion when he won the US PGA, but this year China's Liang Wen-chong is the man making the West sit up and take notice.
Liang, China's golfing pathfinder since becoming his nations first Asian Champion in 2007, blazed into contention on the tough, easy-to-make-mistakes Whistling Straits in Saturday's third round with an eight-birdie, 8-under-par course record 64 that was as faultless as it was stunning.
Cool, calm and inscrutable, Liang even made sinking a 20-foot par-saver at the 18th look easy and routine
It was another sobering realization to the established professionals of the US PGA and European Tours of golf's rising tide in the East.
Liang certainly won't be looked upon as just another also-ran when he tees off in Sunday's final round only four shots off the pace in the second to last group with Ireland's strongly favoured Rory McIlroy.
When it was all over on Saturday and the 32-year-old from Zhongshan had done the job that put him among the leaders in the chasing pack, his face broke into a broad smile and he pumped his right fist like a major winner.
"This is very special," he explained afterwards via an interpreter, "For besides the score, this is a major.
"It also makes people realize there are actually professional golfers in China, so this is a very special round."
Liang needed only 23 putts at Whistling Straits as he bettered the 65 posted by Britain's Darren Clarke at the 2004 PGA Championship and later matched by Spaniard Miguel-Angel Jimenez, .
"After I made the cut yesterday, I felt much more relaxed today," continued Liang, who discovered golf when he was 16 and won his first European Tour title at the Singapore Masters in 2007.
"I teed off on the back nine and played well, so I started building the confidence," he said. "My driving, putting and everything was (going) very well so that made the whole round very good."
Liang reached the turn with a 5-under 31 and picked then picked up three more birdies on the more difficult back nine to finish the day in a four-way tie for fourth on 207.
He said he was more than grateful to his Australian coach, Kel Llewellyn, who has helped him rebuild his swing over the last three years.
"It's been a total rebuild from the stance, to the grip, to the take-away, to the down-swing – everything," Liang said.
"I'm much more relaxed and very comfortable with my new swing. And I know how to remain calm, not to let the major pressure get to me. So I was able to perform very, very well today."