Lexi, 16, gets LPGA Tour card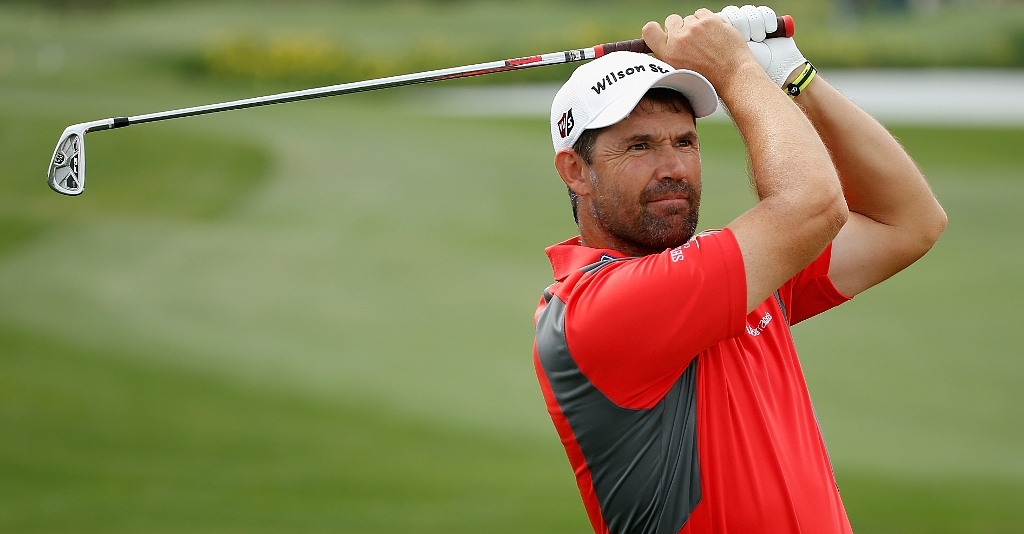 Alexis Thompson, 16, will compete full-time on the LPGA Tour next year despite her not meeting an age restiction of 18.
Sixteen-year-old Alexis (Lexi) Thompson will compete full-time on the LPGA Tour next year after her petition for membership received an official thumbs up from Tour officials on Friday.
Thompson, already ranked 44th in the world because of her heroics in LPGA tournaments she has managed to play in on sponsors invitations, became the youngest winner ever on the US circuit earlier this month and is widely viewed as one of the game's most exciting prospects.
There is an 18-year age requirement for Tour membership but the LPGA agreed to bend the rules because of her exceptional qualities.
"Lexi Thompson is a unique talent who has continued to grow, develop and mature both on and off the golf course since turning professional in 2010," LPGA commissioner Mike Whan said in a statement.
"Her overall performance, most recently demonstrated by her win at the Navistar LPGA Classic, has currently placed her among the top 50 in the world."
Thomson won the Navistar LPGA Classic in Alabama by five shots, eclipsing the earlier achievements of Marlene Hagge and Paula Creamer on the US women's circuit.
Hagge was 18 years and 14 days when she won the 1952 Sarasota Open, an 18-hole event, while Creamer was 18 years, nine months and 17 days when she clinched the four-round Sybase Classic in 2005.
Michelle Wie, seen at one time as the finest teenaged prospect ever, never managed a professional win in her teens and although she did come close on a few occasions, her early exploits have been over-shadowed by Thompson
Thompson's breakthrough into the tough world of professional golf comes no more than eight months after the LPGA denied her the chance to play more frequently on the LPGA Tour through increased sponsors' invitations.
She had petitioned the Tour for 'limited membership' and a doubling in the number of sponsors exemptions allowed in any one season from six to 12, but that request was turned down by Whan after "careful consideration."
That stance has since been reversed by the LPGA.
"Her ability to handle the success and disappointment inherent to this game testifies to a level of maturity that I believe makes her capable of handling the emotional rigours of professional golf," Whan said.
"Therefore, effective at the start of our 2012 season, Lexi will officially become a member of the LPGA Tour."
Thompson missed the cut in her professional debut in June last year, but just one month later she tied for 10th place at the US Women's Open at Oakmont before producing her best finish of the season two weeks later with a tie for second at the Evian Masters in France.