Lewis shocks Tseng at Rancho Mirage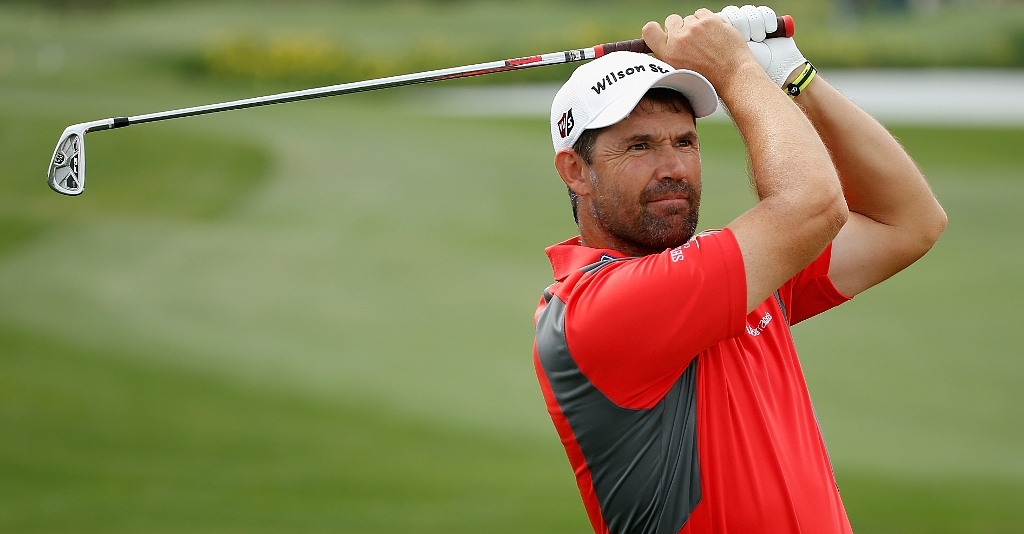 Against all expectations, Stacy Lewis has reeled in and beaten World No 1 Yani Tseng at the Kraft Nabisco Championship.
Against all expectations, Stacy Lewis has reeled in and beaten World No 1 Yani Tseng to secure 2011's first women's Major at the Kraft Nabisco Championship.
Trailing Tseng, the defending champion, by two shots on another difficult, blustery day at the Mission Hills Country Club in Rancho Mirage, California, and despite memories of blowing her US Open chances in the final round two years ago, Lewis came out running in Sunday's final round and opened her challenge with birdies at the second and third holes.
Then, as all around her struggled on a day when bogies seemed to dominate birdies, she simply held here nerve, as she has been training herself to do, to shoot a four-birdie, one bogey three-under-par 69 for a winning total of 13-under 275.
Tseng finished three shots back with Americans Morgan Pressel (76), Angela Stanford (73) and Katie Futcher (69) a further five shots back in joint third place on 284.
Michelle Wie was one shot further adrift alone in sixth after returning a three-over 75.
After draining a shortish putt like a Sunday social golfer without a care in the world, Lewis, who, as a teenager, required spinal surgery to correct a serious curvature caused by Scoliosis, finally let her emotions go with an explosive air punch before family, friends and rival golfers all charged on to the green and mobbed the popular, 26-year-old American.
"I can't believe it, I felt like I was going to throw up all day," Lewis told the media after joining hands with her caddie, her sister and her mother and father and jumping into a greenside water hazard..
"I can play with the best in the world, I knew I could hang with Yani and I did.
"I played great today, I hit the ball the best I have all week.
"It was tough with the wind, but I hung in there and made some key putts."
Tseng, who claimed last year's title when she edged Norway's Suzann Pettersen and has already won four titles world wide this year, walked onto the first tee so confident of retaining it again this year that she kissed the trophy before her opening drive.
Lewis's two catch-up early birdies seem to deflate some of long-hitting Taiwanese's confidence, however,.and she was unable to make any further progress on the American and eventually saw her chances for a fourth major title nose dive with back-to-back bogeys at 16th and 17th holes.
She never recovered, finishing with a no-birdie, two bogey, two-over 74 and three behind Lewis.
Sweden's Anna Nordqvist, who closed with a 71 and a share of 10th place, was the best of the Europeans with Germany's LPGA Tour winner last week, Sandra Gal, two shots further back in joint 17th place on a weekend that will not have boosted Europe's 2011 Solheim Cup hopes