Lewis not turning pro just yet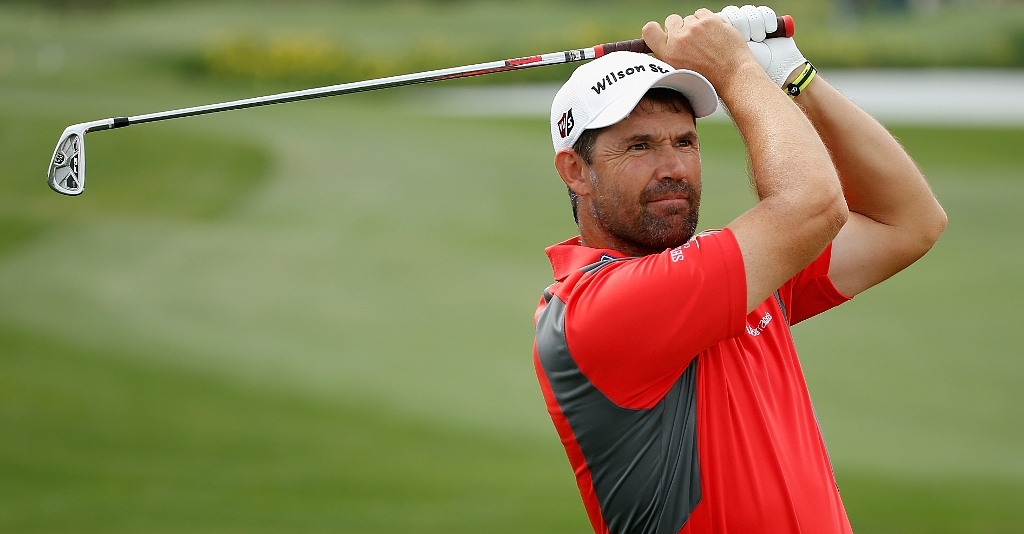 Tom Lewis eventually won the Silver Medal for best amateur at the Open on Sunday, but he is not ready to join the pro ranks.
Although he shared the lead in the first round and won the Silver Medal for best amateur at this week's 140th Open, Tom Lewis is not ready to join the pro ranks and, indeed, will not be able to take up an invitation to play in next week's Nordea Masters, a European Tour event, in Stockholm.
The 20-year-old from Welwyn Garden City, who shot to prominence with an opening-day 65 at Royal St George's has made it known that he would like to follow in Rory McIllroy's wake and play in the Walker Cup before he joins the professional ranks, but he would also have liked to play in Stockholm.
However, Walker Cup captain Nigel Edwards has requested a gathering in Scotland next week of all potential members of his team to face the USA at the Royal Aberdeen Golf Club in September, putting paid to Lewis's chances of capitalising on his new-found fame, which saw him become the first amateur to lead the Open since Michael Bonallack in 1968 at Carnoustie.
"It would have been really good to have played in Sweden but I've been told the R&A would much prefer me being in Aberdeen," he said.
"I told Nigel I got into Scandinavia and said 'Just send me the bill for whatever I've cost you in flights or whatever', and he said he really needed me there.
"I think all the players have had Challenge Tour invites and had to turn them down so it's a bit wrong of me to tell them that I'm not going and the other team members go.
"It's a bit disappointing that I'm not allowed to play next week but if I'm going to stay an amateur then I've got to do what the amateurs do.
"We'll probably sit down and talk about it and see what's going to happen but it looks like I'll be going to training instead of going to Sweden."
Lewis admitted had it not been a Walker Cup year he would have been turning professional almost immediately.
"It shows the Walker Cup means a lot for an amateur to make this decision," he added.
"I'm going to sit down with my team and see what's best for my career."
Lewis brushed aside suggestions that should he turn pro after the Walker Cup he would not have enough time to earn enough money to secure his European Tour card for the following year.
"Rory (McIlroy) did it in 2007, so there is time if you're good enough," he said.
"The only chance I've really got is if I get into the Dunhill Links and play well.
"If I don't play well there, then no, I probably haven't got enough time.
"But hopefully I can get the support in next year's season and get the opportunities and my card that way."
Lewis shot a final-round 76 to finish nine over, three clear of amateur rival and expected Walker Cup rival Peter Uihlein.
The American, who carded a 75, is not entertaining the prospect of turning professional until next year at the earliest.
"I'll be going to the Walker Cup and I'm going back to college for another year and will play in the nationals (college championships) in May," he said.