Lewis in charge at Rancho Mirage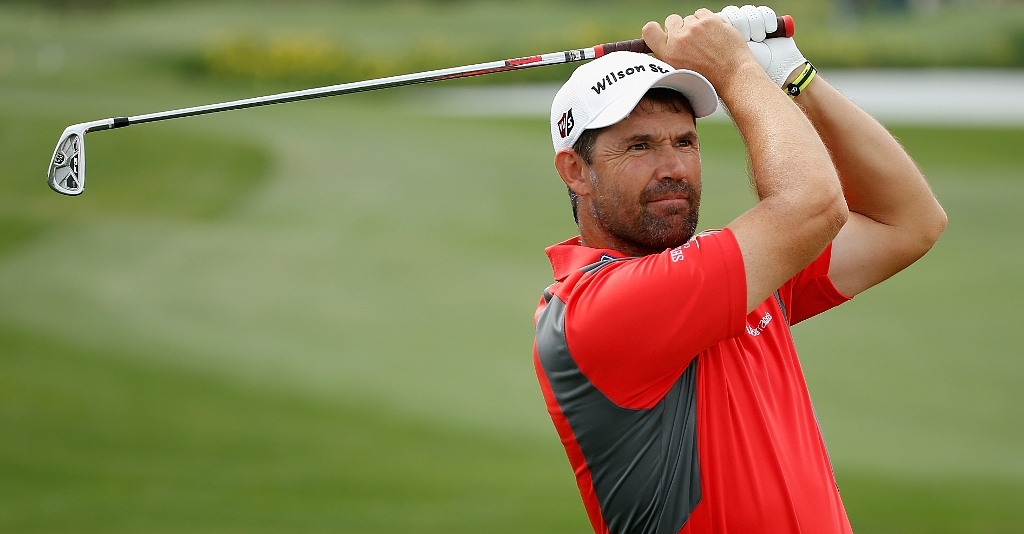 Stacy Lewis has secured a three-shot, second-round lead at Rancho Mirage – with the belief she is ready to lead a major.
Stacy Lewis has secured a three-shot lead after the first 36 holes of the Kraft Nabisco Championship at the Mission Hills Golf Club in Rancho Mirage – with the belief that she will be ready this time to handle holding the lead in a major.
The 26-year-old American has done it before, having led after three rounds of the US Open in 2008, but on that occasion she bombed out
But now, after building up a healthy lead over Taiwan's tenacious World No 1 Yani Tseng and fellow Americans Jane Park and Brittany Lincicome after two rounds, Lewis believes she has done enough work on the mental side of her game to enable her to handle the presure in 2011's first major of the year.
She hired coach Joe Hallett in January 2010 and says she is seeing the decision pay off handsomely here, with her being able to follow up her sparkling 66 on Thursday with a solid second round 69 on Friday
The World No 28 looked back three years, and admitted: "I thought coming off that Open it would be kind of instant success and I'd be rolling right along, but I hit a rut a little bit at the end of my rookie year, and I was kind of lost.
"I was like, 'What am I doing out here?', and I didn't really know what to do."
The decision to bring Hallett on board has seen her dedicate herself to improving her performance.
"Since then I've just been working hard, and it's all about the process. People say that all the time, but you've got to work hard. You've got to prepare every week."
Lewis is still seeking her first LPGA victory, and there is plenty of golf to be played before it might come into sight this weekend at Rancho Mirage.
She has coped well with the searing heat so far, but faces a different kind of challenge to hold off the likes of Tseng, who followed her first-round 70 with a four-under 66 to reach six under.
Park shot 70 and Lincicome, who had shared the first-round lead with Lewis, signed for a level-par 72.
Korean Amy Yang and American Morgan Pressel both recorded rounds of 69 to share fifth place on five under.
Michelle Wie moved into the top 10, in a six-player tie for eighth, a five-under 67 making amends for her disappointing opening 74.
But the former teenage prodigy, now 21, did not begin her second round well, as her wayward opening drive hit the head of a young girl who required medical treatment.
"I thought I just hit like a sprinkler or a tree or something. The little girl was the last thing on my mind, but hopefully she's okay," Wie said.
"I kind of was asking her if she was okay. Unfortunately I couldn't be with her until the paramedics came."
Sweden's Sophie Gustafson led Europe's challenge in seventh place on four under after a 68, while Germany's LPGA winner last week, Sandra Gal, slipped back to three under after a 74.
A level-par 72 from England's Karen Stupples kept her on one under, making her the highest-placed Briton in a tie for 19th.
Melissa Reid, who at one stage yesterday was six under par before dropping back to finish with a 71, continued to drift off the pace, a 75 putting her two over for the tournament.