Lewis falters but stays in contention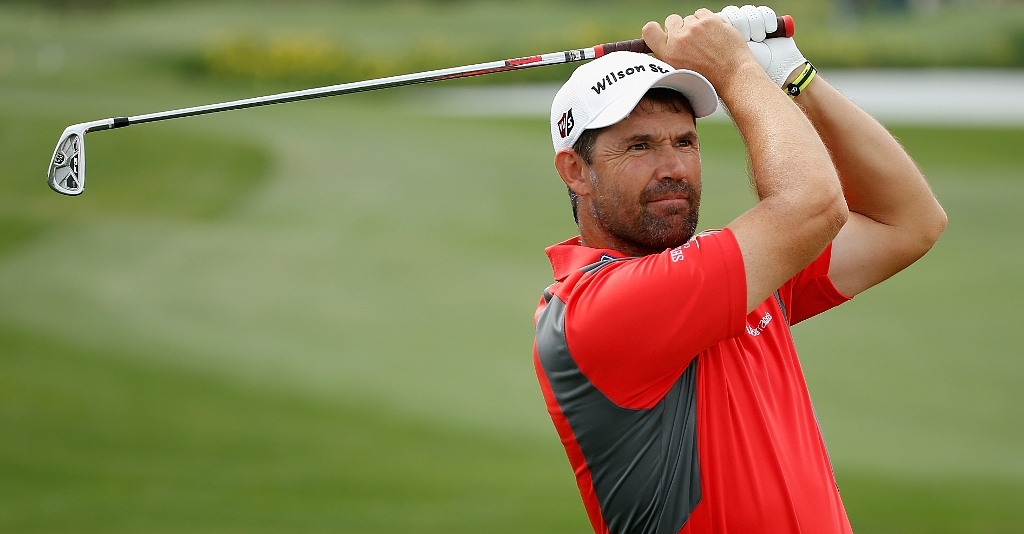 Things were a bit tougher for joint overnight leader and amateur Tom Lewis at the Open on Friday.
Things were a bit tougher for joint overnight leader and amateur Tom Lewis at the Open on Friday.
The 20-year-old teed off in sunny and calm conditions at Royal St George's on Friday morning, but was unable to build on his superb first-round 65 – the lowest round by an amateur in the tournament's 140-year history.
Lewis could do no better than a four-over 74, which dropped him back to one under, but still left him in contention.
"I think if you asked me that two days ago I would have taken it, but at this moment it doesn't feel so good," said Lewis, who booked his Open place after winning a qualifier at Rye.
"Four over is not a great score but hopefully I can have two good scores at the weekend.
"I had to limit the damage and I felt there was loads of it out there.
"Every hole felt like there was something because the way I was hitting it wasn't great."
Lewis was once again playing alongside 61-year-old veteran Tom Watson, and this time it was the old-timer who came out on top, with Watson outscoring Lewis by four shots.
Lewis said it was again a great help to have the five-time Open winner there alongside him.
"When I was making mistakes and limiting double bogeys to bogeys and holing par putts he was really nice," he said.
"He gave me some advice around the course, it was really good of him to share them as not many people can get that time with him."
As for what Watson told him?
"Don't get too complicated in your life. You can get it very complicated by adding a lot of people and a lot of things in your mind.
"Keeping it pretty simple is keeping the mind free of clutter. You don't need the clutter."
Lewis was also able to watch his namesake achieve an unlikely hole-in-one on the sixth, as Watson's tee shot at the 169-yard par-three took one bounce and hopped straight into the cup.
"It was ironic, this morning I was watching Gene Sarazen on the Postage Stamp making his hole in one with a five-iron," Watson said. "Maybe that's what inspired me; I don't know.
"That's the second one I've had in a major championship. I had one at the US Open in 1980 at Baltusrol on the fourth hole in the first round. Maybe it was bookends.
"It was a lucky shot. It would have gone at least 30 feet past the hole. But I suppose they're all lucky shots."