Lewis arrives with a bang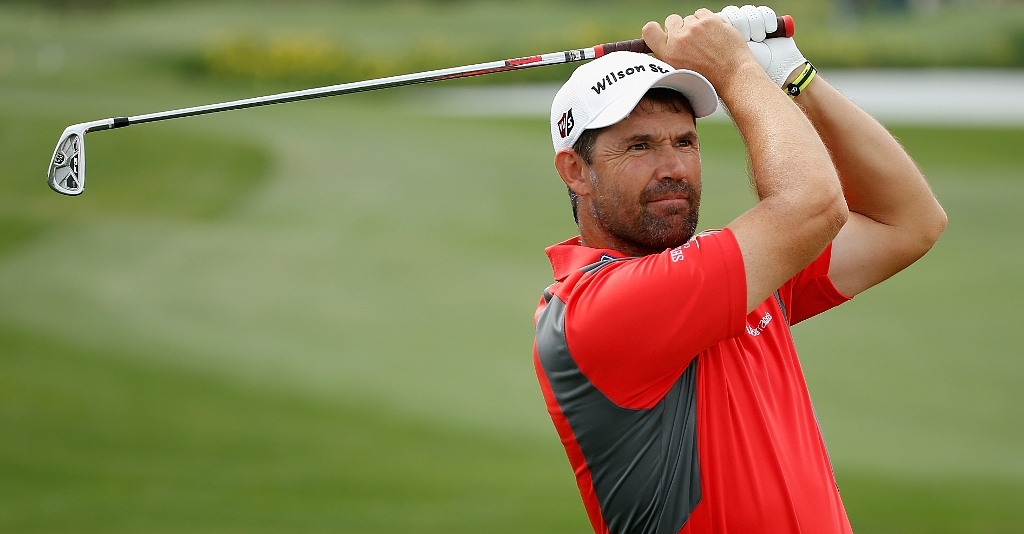 Not only has Tom Lewis risen almost 450 places in the world rankings with his maiden professional victory, he's put himself firmly in the Ryder Cup picture.
Not only has new Portugal Masters champion Tom Lewis risen almost 450 places in the world rankings, he's put himself firmly in the Ryder Cup picture.
The last 24 hours have been life-changing ones for the 20-year-old from England, who with his two-shot win on Sunday blew right past q-school at the end of the year and straight into a two-year Tour exemption, picked up a £375,000 first-prize cheque, moved up from 621st to 166th in the world and gained valuable points towards possible Ryder Cup qualification next year – and all this in only his third start as a prfessional.
It's been one achievement after the other for Lewis since the first day of the Open back in July when he grabbed headlines by shooting a 65, the lowest ever score by an amateur in the championship's 151-year history, to take a share of the first-round lead.
And only a month ago, Lewis was helping Europe to an impressive victory over the USA in the amateur matchplay Walker Cup competition.
It was to be his last tournament as an amateur, and since he's turned pro he's posted a series of impressive results, culminating in his win on Sunday.
He also broke Tiger Woods' already impressive record of winning his first professional tournament after only five events. Lewis did it in three, an even more startling fact when you consider that it took Rory McIlroy 38 events to pick up his first win in the big leagues.
"I wouldn't have expected this at all at the beginning of the week," Lewis told reporters.
"I got off to a slow start and there are some really good players here, so to come out on top was just unbelievable, especially so early in my career.
"I can't really put it in words at the moment, but if you ask me in a couple of days or a couple of weeks I'll be able to answer in better form.
"I'm just thrilled."
Perhaps the most amazing stat of all is that Lewis is now third in the Ryder Cup race, rising from 234th to 53rd on this year's money list. The win also guarantees him a place in the WGC event in Shanghai next month.
Despite all this coming in such a short space of time, or perhaps because of it, Lewis is taking care not to get too ahead of himself.
"I've got a long way to go. I'm nowhere near the player I want to be," he said.
"I played a couple of events in Australia and Dubai earlier this year. I knew the standard was good, but I knew that I was able to win.
"It was just whether the nerves and the mind was able to carry on."
Lewis played alongside Tom Watson in the first two rounds of the Open at Sandwich, the very player he was named after.
"He's been really nice," he said. "He's said that I'm welcome to go over to his house and practise any time that I like.
"I'm probably not going to take that up – it's a bit extreme – but he's been really nice and I'm sure I'll come across him over the years."
Lewis' victory at the Portugal Masters was made all the more impressive by the way he did it.
After two bogeys on his opening two holes in Friday's second round, he found himself five shots outside the halfway cut mark, but turned that into a round of 64.
He was still four shots behind Spaniard Rafael Cabrera-Bello with 18 holes to go, but seized his opportunity brilliantly as the front-runners made crucial errors on the closing stretch.
Lewis instead picked up five birdies in the last seven holes, surging through the field and into the history books.