LET signs Callaway ball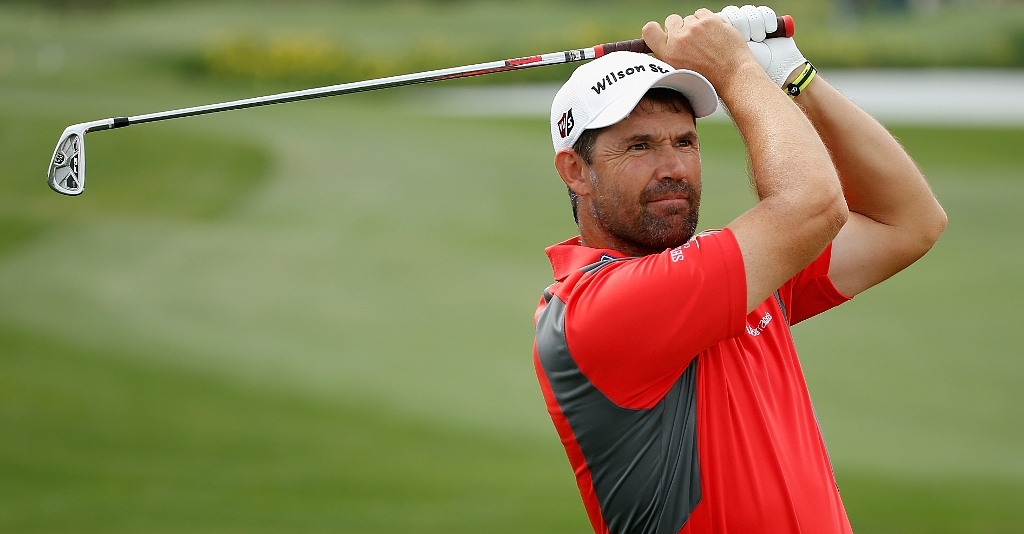 Callaway has become the official golf ball supplier to the Ladies European Tour.
Callaway has become the official golf ball supplier to the Ladies European Tour in a partnership that will see the new three-piece HX Diablo Tour golf balls made available for all pre tournament practice sessions.
In addition, Callaway will be sponsoring 20 players who will be putting the product in competitive play.
"The Ladies European Tour is delighted to be teaming up with Callaway, a company internationally renowned for superior quality products, Alexandra Armas, Executive Director of the Ladies European Tour, said on Tuesday in announcing the tie-up
"Callaway provides equipment to some of the best tour professionals on the world's biggest stages, not forgetting Annika Sorenstam, who will be a European vice-captain at this year's Solheim Cup."
The new HX Diablo Tour provides an optimum combination of distance, feel and control in a three-piece performance golf ball.
Featuring a Power Reaction Core with a softer centre that gets firmer towards the outer edge, it creates lower spin with the driver and more spin around the green for better control.
An advanced DuPont HPF inner cover increases ball speeds, promoting the maximum distance on all shots, whereas a soft ionomer outer cover produces an incredibly soft feel off the club face, with increased spin on short-iron shots.
Callaway's proprietary HEX Aerodynamics used on the outer cover reduces drag and promotes a more penetrating trajectory, preferred by golfers on Tour, for stability in all conditions, particularly wind.
Neil Howie, the President of Callaway Europe, Middle East and Africa, said: "Ladies golf is hugely important to us and this new long-term association with the Ladies European Tour underlines our commitment to support not only the Tour and its players, but ladies golf in general.
"This alliance establishes a firm partnership between Callaway and the Ladies European Tour and creates ongoing opportunities for collaboration."
For further information about Callaway's complete range of women's 2011 products, including the new Diablo Octane Black Drivers, RAZR Hawk Drivers and RAZR X Irons, log onto www.callawaygolf.com