LET Rookie wins first PowerPlay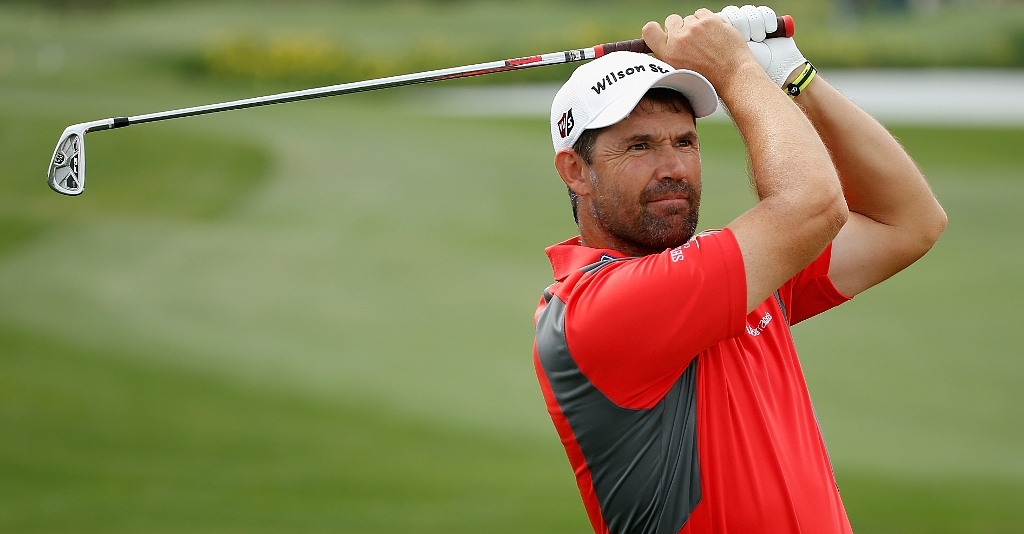 PowerPlay Golf's inaugural Tour-style event has been won by rising Swedish star Caroline Hedwall.
PowerPlay Golf's inaugural Tour-style event – officially titled PowerPlay Golf driven by Saab: IGNITION – was won by rising Swedish star Caroline Hedwall, in a gripping finish that saw her win by 3 points from fellow Swede Helen Alfredsson.
Hailed as golf's equivalent to Twenty20 Cricket, in that it delivers a high-excitement version of the sport in a shorter time frame, PowerPlay Golf's two-flag 'risk and reward' format was played out on nine specially selected holes on The Celtic Manor Resort's Twenty Ten Ryder Cup Course course and with the women to the forefront,American LPGA star Paula Creamer was among those who set the early pace.
It was Hedwall, a Ladies European Tour Rookie who a only a day earlier had won her maiden Tour title at the Allianz Slovak Ladies Open, who finished strongest, however.
She posted three PowerPlay birdies for 6 points each on the last three holes to sprint away from the pack and take victory.
"That was a lot of fun. I was in the middle of the pack with three to play but knew I still had a chance with PowerPlays in reserve," said a delighted Hedwall, who picked up a £100,000 first prize – 50% of which she will donate to the Swedish Golf Federation.
"I was very nervous on the first tee but playing with Ian Poulter and Helen Alfredsson was a great experience" she added.
Spectators at Celtic Manor and TV viewers saw a stellar 12-player field fighting it out against Hedwall, Alfredsson and Creamer.
They included golfing legend Gary Player who is now in his 80s, US Open Champion Graeme McDowell ,Major Champions John Daly and Ian Woosnam and Ryder Cup stars Ian Poulter and Paul Casey.
For more information on PowerPlay Golf and to watch the TV coverage again visit www.powerplay-golf.com.
Here are all the final points tallies
Caroline Hedwall 32
Helen Alfredsson 29
Paula Creamer 27
Ian Poulter 27
Victor Dubuisson 26
Ian Woosnam 25
Maximilian Kieffer 22
Paul Casey 20
Gary Player 18
Thongchai Jaidee 16
Graeme McDowell 15
John Daly 15