LET Fantasy Golf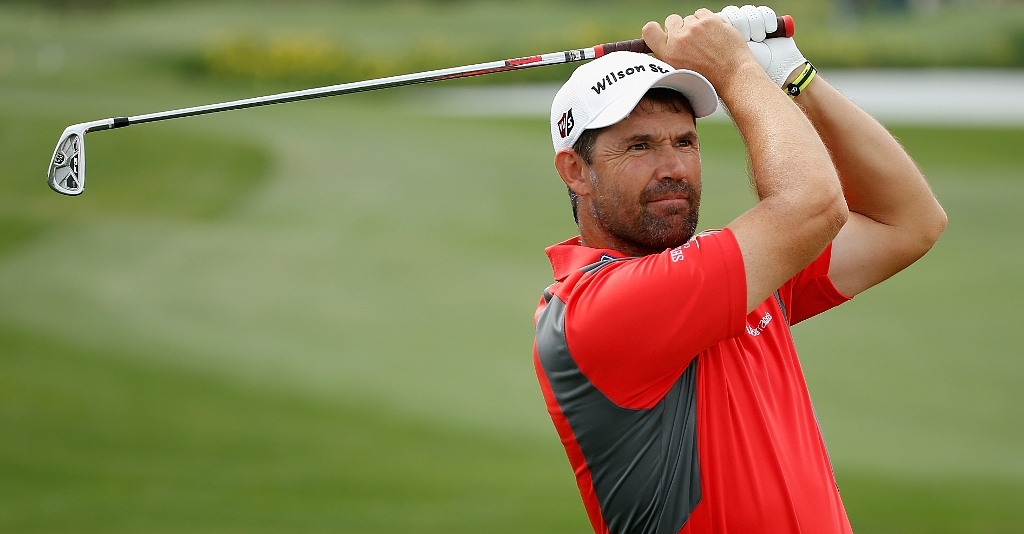 Don't forget to enter the brand new Henderson LET Fantasy golf game – a great (and free) chance to win €25,000.
As of today golf fans are invited to play the first official Ladies European Tour Fantasy Golf game which begins live scoring this week at the Evian Masters in France, 21 – 24 July.
With the tournament entry list now confirmed, players of the game can select their team of six in an effort to win €25,000 on the free online game.
The game mechanic is simple; entrants should go to the website and select the six golfers who they think will finish in the top six of the tournament, in any order.
If all top six finishers are correctly identified, the jackpot will be won. This is the first week that the LET Fantasy Golf game will officially run, and as well as the €25,000 grand prize on offer for a full house, a top of the range golf bag will be won by the team which amasses the least amount of points.
Commenting on the live launch of the new game Alexandra Armas, Executive Director of the Ladies European Tour said "After proudly announcing the new game two weeks ago we today invite players to enter their team into the LET Fantasy Golf competition.
"Launching the live scoring at a Major event such as the Evian Masters will hopefully give us an exciting start to the game, and we are looking forward to engaging with golf fans all around the world with the Tour."
As well as the LET Fantasy Golf game, # hosts tournament tips, instructional videos and player blogs from the 2011 Henderson Rookies.
Players of the game must select their team by 23.59 on Wednesday 20th July to be eligible for the Evian Masters round.
Form guide for the first week:
Players in form:
Christel Boeljon – a winner and another four top-four finishes in her last seven starts; Evian debutant.
Becky Brewerton – first, fourth and fifth in her last three starts; 54-hole leader in this event in 2009.
Na Yeon Choi – lost a bit of consistency this season but her form in Evian has been superb in the last three years (2-8-2).
Paula Creamer – four of six starts at Evian reaped top ten finishes and twice third in her last three starts.
Caroline Hedwall – this is the rookie's debut at Evian but in sensational form (four wins in the year) and has hit more than 90% of green in regulation in four of her last five events.
Cristie Kerr – a top three finisher in five of her last six starts and five of ten starts in Evian have reaped top ten finishes.
Ai Miyazato – her win at Evian in 2009 was her breakthrough at LPGA level and she rediscovered form in the recent US Open, eventually ending the week sixth.
Mika Miyazato – in improving form (42-23-8-5) and sixth at Evian in 2010.
Suzann Pettersen – hasn't been outside the top 20 since September last year and made the top five at Evian 12 months ago.
Morgan Pressel – second here last July and second in the recent LPGA Championship.
Lexi Thompson – hasn't been a great year for the teenager but she has good memories of her Evian debut 12 months ago: she finished second.
Karrie Webb – an Evian Masters winner in 2006 and the two-time 2011 winner is rediscovering form (52-20-6 in last three outings).