Leopard Creek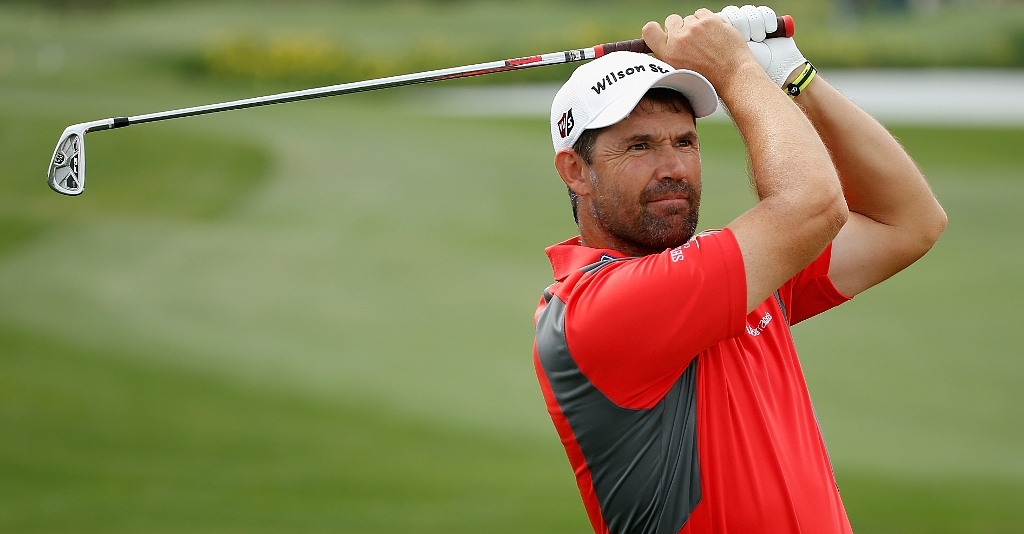 Leopard Creek, the world-class Country Club where the European Tour's Dunhill Championship is to be played this week, sprang from a dream that Johann Rupert turned into reality.
The South African billionaire businessman had always loved golf and the African bushveld and when he discovered the ideal location where he could combine his two great passions, he called in South Africa's foremost course designer, Gary Player, to help him develop, as the estate's centre piece, an 18-hole golf course that today is seen as being among the best in the world and one of the top three in South Africa.
The duo set out to build a course which friends and business associates could play on and enjoy every bit as much as the game's greatest modern professionals such as Ernie Els and Retief Goosen.
And to all intents and purposes, they succeeded, for Leopard Creek, described by it's official website as "an exclusive club for like minded individuals sharing common values, membership being by invitation only", has received nothing but praise since it opened its doors in 1996.
Innovative architectural and landscaping have ensured that the estate's golf course and its lodges blend in harmoniously with the environment while the area's natural lakes and small streams have been diverted through the development to enhance its scenic appeal and create interesting golf features.

Remodelling of the course took place with the dawn of the 21st century, with the bulk of the changes coming on the greens which were converted to bent grass and where sub-air systems were installed.
With much of the course bordering on the world famous Kruger National Park, golfing hazards at Leopard Creek can be quite a bit more hazardous than on other courses for much of its waters are home to hippos and the creature after which the adjacent river is named – the crocodile.
Situated near Malelane in the heart of Mpumalanga, Leopard Creek features typical bushveld koppies that overlook the course from the east, providing an ideal backdrop for a magnificent lay-out with a near perfect temperate climate that offers year-round comfort, convenience and, of course, golf.
The winter season is an especially good time, both for golf and for game-viewing and bird-watching.
THE COURSE – HOLE-BY-HOLE.
For all the information you require about the course please click here.
FACILITIES:
– The club offers all the usual golfing facilities including five star locker and changing rooms, a practice range, a pro shop and golf cars, carts and clubs for hire. It also features an up-market recreation centre that offers a wide range of sporting and leisure facilities.
RECREATION CENTRE
Centrally situated, the sport and recreation complex offers a range of sporting and leisure facilities that include:
– A sparkling freeform swimming pool and paddling area with a poolside bar and snack kiosk located close to the clubhouse. –
– Two floodlit all-weather tennis courts and a squash court
– A fully air-conditioned gymnasium with up-to-the-minute equipment and French windows that overlook the river and Kruger National Park and offer users the chance to work out and view game simultaneously.
– A traditional boma provides the perfect venue for dining under the stars
DON'T just rock up at this exclusive members club unheralded and uninvited. It's almost certain that you won't get past the entrance – even if you are prepared to pay what might be the highest green fee in the country (reported to be more than R1,000).
To get a game you should either be an invited guest or a guest of the lodge
CONTACT THE CLUB
– Telephone (+27 13) 791 2000
– On line by visiting http://www.leopardcreek.co.za/public/framespublic.html