Leishman opens PGA Tour account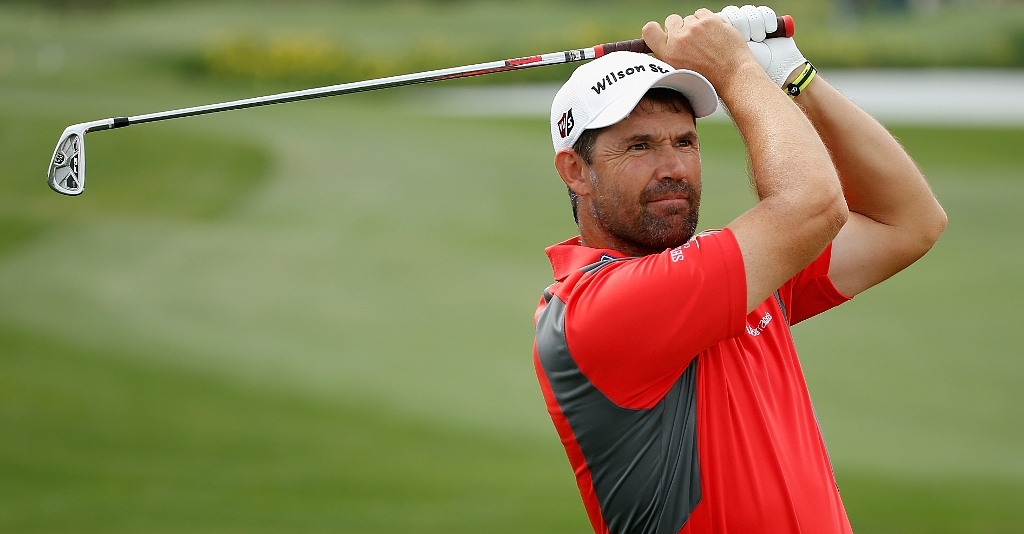 Marc Leishman won the Travelers Championship by one stroke after Charley Hoffman blew a two-shot lead.
Marc Leishman won the Travelers Championship – his maiden PGA Tour title – by one stroke after Charley Hoffman blew a two-shot lead.
Australian Leishman, who started the day six strokes behind the leaders, shot a bogey-free 62 at the TPC River Highlands in Cromwell on Sunday to finish on 14-under-par and then patiently waited in the clubhouse for more than two hours.
He probably thought his chance of victory had gone when Hoffman headed to the final two holes at 16-under. Hoffman, though, double bogeyed the 17th after hitting his tee shot into the water and then bogeyed the 18th after finding the bunker.
Hoffman finished tied second with Bubba Watson after the reigning Masters champion followed up his 65 on Saturday with another five-under in the final round.
The 28-year-old Leishman admitted that he initially thought he was one or two shots short when he finished his round.
"I haven't got a word to describe how I feel. It's unexpected, definitely when I finished, but it's awesome," he told pgatour.com.
"I was just up there watching a bit of soccer, then flicked it over to the golf, went down and hit a few balls, a few putts – I'm glad it was just a practice session, not a warm-up session."
He added: "It's an incredible feeling, I didn't think I would be in this position when I started this morning.
"This isn't the way I thought I would pick up my first win, but I'm not complaining. I'll take a win any way I can get it."
For Hoffman it was a case of what could've been as he threw away a handy lead on the final two holes.
"I don't think 17 sets up visually well for anybody," he said. "It's a tough tee shot and I'm not the first person to hit it in that water. I'm not going to be the last person to hit it in the water. I just hit a bad shot.
"What I did on 18 was pretty pathetic.
"Pretty easy drive for me and fanned it out to the right. Pretty poor second shot, pretty poor bunker shot and even worse putt, so when it's said and done obviously a bad finish and bad taste in my mouth."
Overnight leaders Brian Davis and Roland Thatcher carded level 70s to finish tied fourth alongside John Rollins and Tim Clark.
Fredrik Jacobsen, the 2011 champion, Matt Kuchar and Brendon de Jonge finished on 10-under to complete the top 10 while Ireland's Padraig Harrington was one of four players to finish at 11-under.