Lehman wins Schwab points race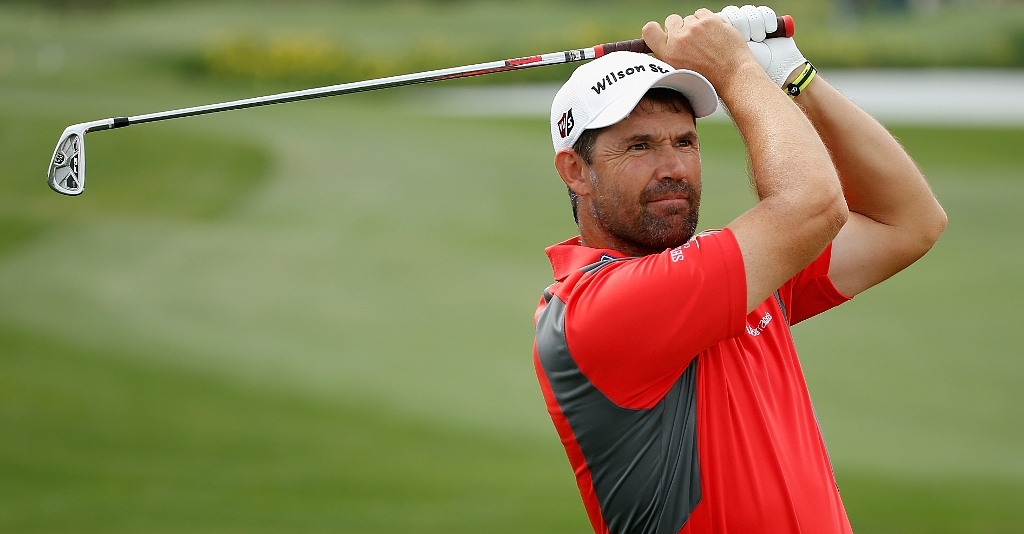 Tom Lehman could only finish in a tie for 18th in the Schwab Cup Championship as Jay Don Blake marched to victory.
Tom Lehman could only finish in a tie for 18th in the Schwab Cup Championship as fellow American Jay Don Blake marched to his second Champions Tour title on Sunday.
But it couldn't stop Lehman, the former Open Champion and US Ryder Cup captain, from smiling ear-to ear after the world's premier over-50s professional golf tour had wrapped up it's 2011 season at the TPC Harding Park in San Francisco on Sunday.
For after a good few hours of huge uncertainty, he was finally able to raise the trophy as the winner of the season-long Charles Schwab Cup points race after leading it from the second event of the year.
His third successive 72 on Sunday left the door open to an inform Mark Calcavecchia, who could have snatched away the title with a win or a two-way tie for second on Sunday, but wasn't able to quite manage it.
From early on, Blake looked like the man to win the year's final event, but Calcavecchia and four other players were in the frame for the runner-up spot.
Calcavecchia posted a respectable 2-under 69 which was two shots behind Blake's 8-under 276, but in failing to make a birdie from just 134 yards out on the last, he missed out on claiming sole second place and had to share it with Loren Roberts (whose wife introduced Lehman to his wife, Melissa), Michael Allen and Jay Haas who all also posted a 6-under 278s.
"Things kind of just changed and changed and changed and at the end it worked out in my favor," a hugely relieved Lehman said afterwards. "It pretty much went down to the wire."
And Lehman should know about end of the season drama. In 1996, he won the Tour Championship to take the money title and Player of the Year honours on the regular US PGA Tour at the very last moment.
"Looked like Calc had a great chance of doing it here, of taking it all in one fell swoop at the end. He played great. Really, really impressed with the way he played and the way he battled."
Allen, a fellow resident of Lehman's from Scottsdale in Arizona, joking about the close finish afterwards, said: "I'm glad I could help. Maybe he'll fly me home."
In the end Lehman deserved to win the Tour's points race, just as he did on the regular PGA and Nationwide Tours.
He won three times this year, first at the Allianz Championship in Boca Raton where he took the Schwab Cup points lead in the year's second event and never let go of it.
He strengthened his lead at the Mississippi Gulf Resort Classic and more especially with his seniors Major win at the Regions Tradition, then added five more top-5 finishes in seven events leading up to the season finale at TPC Harding Park.
"Level of consistency is what won it," said points-race rival John Cook, who also won three times during the season but finished fifth in points.
"He had tons of top 10s and wins and winning majors, and that's what you have to do."
Lehman, who also secured the Arnold Palmer Award as the Tour's leading money winner with $2,081,526, now looks certain to win Player of the Year honours as well, which will give him another rare distinction.
He'll be the first to win this coveted award on each of the Nationwide (Hogan Tour when he played), the US PGA and the Champions Tours.
It would be an especially notable achievement as he was 31 when he won the title on the Hogan Tour.
In the meantime, his Schwab Cup triumph puts him next to Bernhard Langer, Roberts, Haas and Hale Irwin – to name a just a few – as one of the Champions Tour's greatest players.