Lehman taking nothing for granted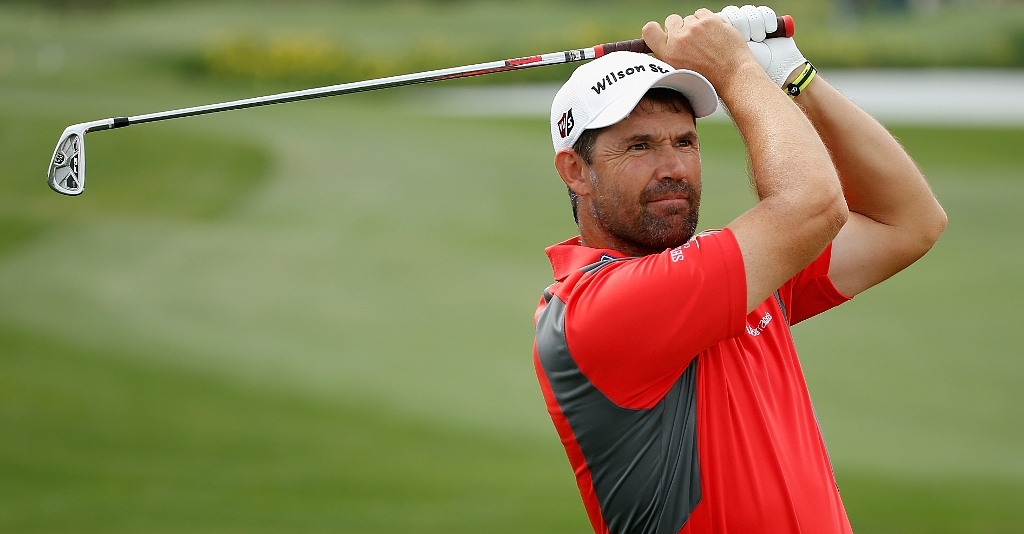 Tom Lehman knows that victory at the SAS Championship this weekend won't clinch the Charles Schwab Cup for him.
Tom Lehman knows that victory at the SAS Championship this weekend won't clinch the Charles Schwab Cup for him.
But the former Open champion is also aware that it could go some way to getting him there, having arrived here at North Carolina's Prestwood Country Club with a 451-point lead over Mark Calcavecchia in the season-long race for the Champions Tour's Schwab Cup and its $1 million bonanza.
"The Schwab Cup is really important, but you can't really win the Schwab Cup today," said Lehman, 52. "I'm in a position where I could probably come pretty close if I have a three good weeks. So I'm not oblivious."
Both golfers will have to contend with one of the stronger fields ever to play at Prestwood. Twenty players with at least one major victory on the PGA Tour are playing the 54-hole SAS, which started Friday
Russ Cochran hasn't won a major, but as the defending champion who held off 2009 winner Tom Pernice Jr. for a two-shot victory last year, he too could be a tough man to beat.
One former major winner who has been playing quality golf this year is Calcavecchia who only two weeks ago capped his 12th straight top 15 finish at the Songdo IBD Championship in Korea and in his 18 Champions Tour events the US veteran has finished outside the Top 15 just twice.
"I've had very few bad weeks," said Calcavecchia, 51. "And I've been putting well the last three or four months."
Lehman, in the meantime, is one of two golfers with three wins this year on the over-50 tour. He also has seven other Top 10 finishes.
John Cook is the other 2011 three-time winner playing this week He has also had two runner-up finishes in the past month and like Lehman has to be seen as one of the danger men.
"The race for the Charles Schwab Cup is still up for grabs," Lehman said. "I've got a bit of a lead, which is nice.
"I haven't won in a while, but I played some pretty solid golf throughout the summer and early fall, so my game's in a pretty good place."
There are four tournaments left before the season-ending Charles Schwab Cup Championship in San Francisco. Calcavecchia said he knows it's an uphill battle, but with double Cup points on the line in the final tournament, he could make it interesting.
"As good as (Lehman) is, and as consistent as he is, I don't see him finishing outside the Top 30," Calcavecchia said.
"I've probably got to win two out of the last four events to have a chance to win it."