Lehman likes chances at St Andrews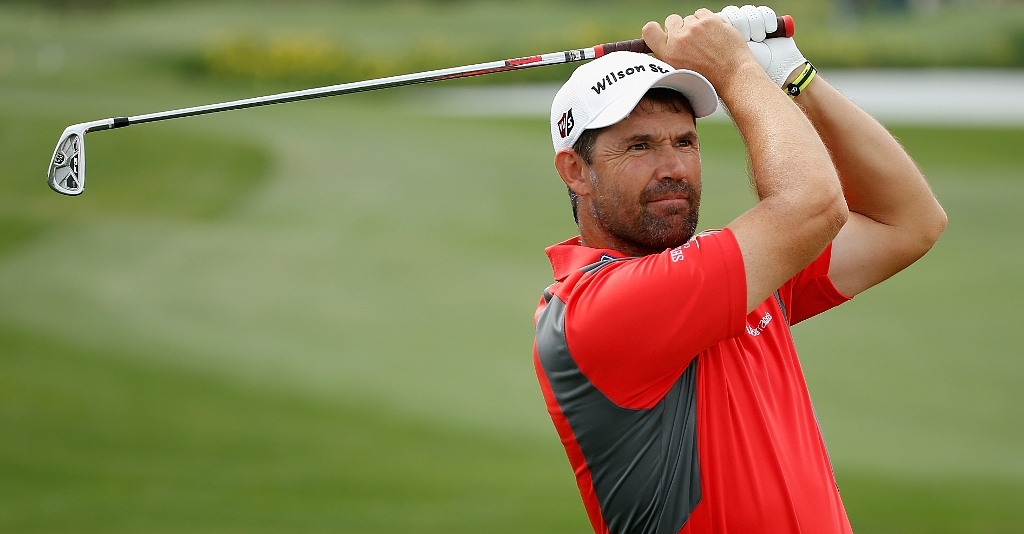 Tom Lehman hopes to follow in the footsteps of fellow veterans Greg Norman and Tom Watson at this year's Open.
Tom Lehman hopes to follow in the footsteps of Greg Norman and Tom Watson by seriously contending after the age of 50 for this year's Open Championship..
The 1996 champion, who is now 51, will be one of nine over-50s in the field when this year's tournament gets underway at St Andrews on Thursday.
Watson, a top-30 finisher at both the Masters and US Open this season, will be back while 1990 St Andrews winner Sir Nick Faldo will also be teeing-off.
And on a links course that he believes rewards creativity and precision, Lehman has warned that the sport's elder statesmen must be considered contenders.
"It's a wide open game, I think. Experience will be a big deal at the Old Course – length is always nice, but it's not necessary at St Andrews," he said.
"I know Phil Mickelson has some big study that says bombers always win, but what about Nick Faldo? He did just fine there and he's not a big-hitter.
"It's always more about precision. Links golf requires creative shot-making and I don't know whether modern equipment, which leads to modern technique, lends itself to that kind of shot-making.
"Guys are as talented, but they didn't grow up playing golf the way Tom Watson did.
"When we are on our game and on the right courses I think we have as good a chance as anybody else.
"There are courses like Bethpage where you (older golfers) can forget it, no chance, but on a links course absolutely.
"If I am on my game I think I'll have a chance. I have good memories of St Andrews."
The former Ryder Cup captain has recorded two top-20 finishes on the US Tour this year and made the cut recently at the Memorial Tournament and Scottish Open.
Lehman added: "I've played well every tournament this year except the US Open. I've played a lot of good golf – steady has always been my game and it's been a very consistent year of solid play all the way through."