Lehman in front again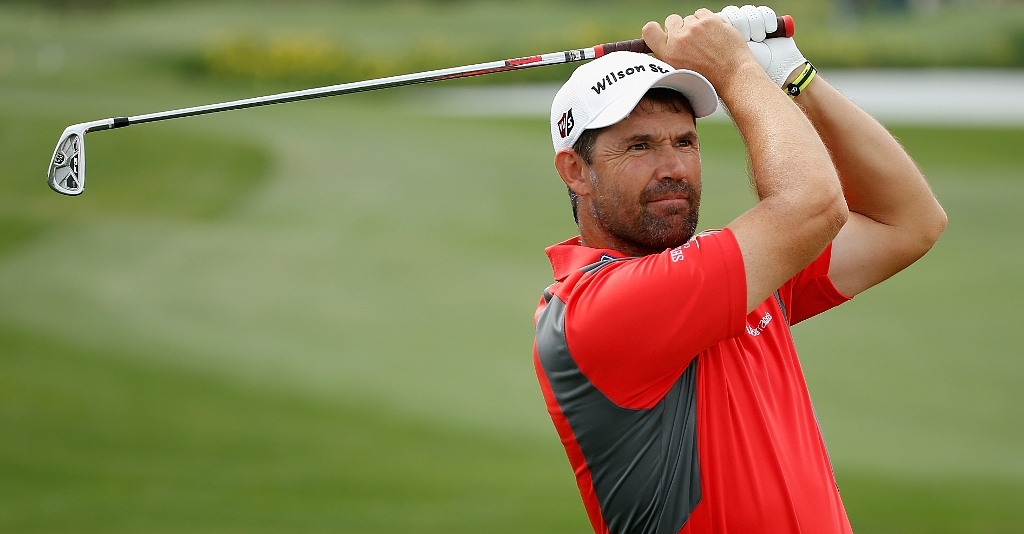 Tom Lehman has taken the lead in the Regions Tradition with a relaxed, bogey-free, 5-under 67.
Tom Lehman, looking for more glory in over-50s golf, shot a relaxed, bogey-free 5-under 67 to take a one-stroke lead in Thursday's first round of the Regions Tradition.
The Champions Tour's points leader, seeking his third win of the season, carried over his hot run into this week's first of five majors on a sunny, mild day of low scores at Shoal Creek.
It's the first professional event to be played at the suburban Birmingham course since the 1990 PGA Championship and Lehman certainly seemed to enjoy it as he rounded off his no-bogey, five-birdie round to take a one-stroke lead over Nick Price, Mark Calcavecchia, Wayne Levi and Taiwan's Chien-Soon Lu who tied for second at last year's Tradition played in Oregon..
"I made a couple of nice saves, otherwise, it was a pretty low-stress round," said said the former US Ryder Cup captain who already this season has had two wins, a second and a third from just six starts.
Price had a birdie on the 16th to briefly move into a tie for the lead with Lehman, but he followed that with a bogey as Levi and Calcavecchia both closed with two straight birdies to catch him.
Jay Haas, father of Bill Haas, the first round leader at the PGA Tour's Wells Fargo Championship at Quail Hollow, was two shots off the pace and one clear of the seven-strong group on his heels
"I was surprised that the scoring was as low as it is," Price said. "But I think playing the pro-ams, the wind was gusting a little bit. They had some tough pins out there (Thursday), but I think the saving grace was the greens were pretty soft. The ball wasn't releasing on the greens. It's allowing us when you get good yardage, to pretty much take dead aim here."
Lehman, 1996 Open and Tour Championship winner opted in the meantime to play the 7,058-yard course with a strong focus on risk and reward – and it paid-off.
"For the most part I drove the ball onto the fairway all day long," he said. "I hit a few shots that weren't all that great. But most of my tee shots were in the fairway.
"I do think it's the kind of course where when you get the right club and the right pin, you can attack it. If you get a shot you don't feel good about it, you just don't mess with it."
The key for Calcavecchia was not falling apart after a double bogey start on the opening hole after his ball landed in a divot.
"I hit this thing and it took off like a shot out of a cannon and flew over the green," said Calcavecchia, a 13-time PGA Tour winner seeking his first victory on the Champions Tour.
"I chipped it across the green to the bunker, missed a 5-footer and made six.
"After that, I pretty much told myself, 'There's 71 holes left. Every player in this tournament's going to make a double at some point.' So I forgot about it, moved on."
He certainly did. Calcavecchia went on to celebrate his sixth wedding anniversary with six birdies.
Defending champion Fred Funk, who won the Tradition at Oregon in two of the previous three years, shot a 75 and is tied for 42nd.