Legends tied after first round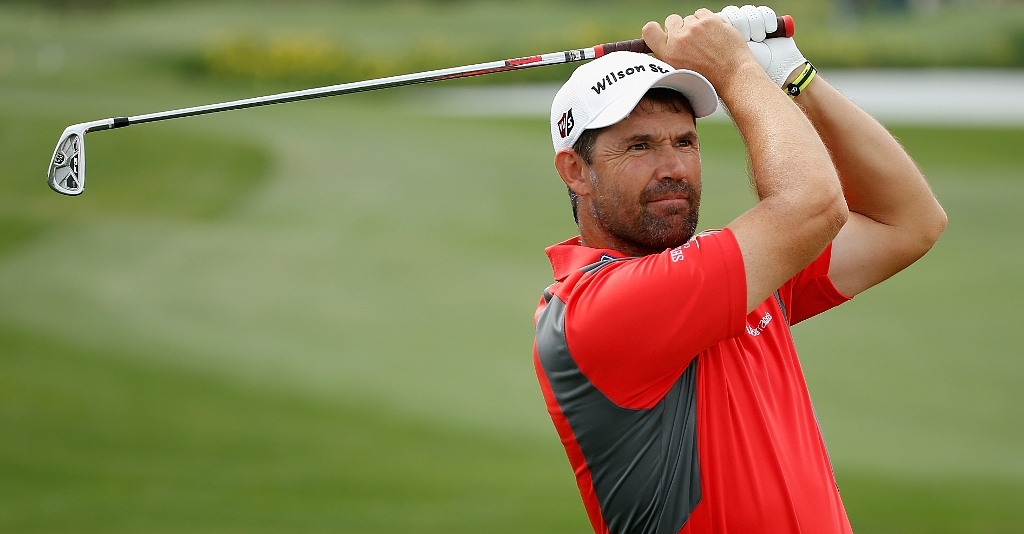 Tom Kite and Gil Morgan are tied for the lead with Ted Schulz and Gary Hallberg after day one of the Liberty Mutual Legends.
Tom Kite and Gil Morgan shot a 10-under 62 to tie Ted Schulz and Gary Hallberg for the lead in Friday's first round of the Liberty Mutual Legends of Golf in Savannah, Georgia.
But with a hungry pack right up on their heels, the two leading pairs could find the weekend's upcoming two rounds in this Champions Tour event pretty tough to survive.
Scott Hoch and Kenny Perry, Larry Mize and Hal Sutton, Michael Allen and David Frost and Sandy Lyle and Peter Senior are all just one shot behind them on 9-under with an even bigger logjam of eight two-man teams another one shot off the pace.
Tom Lehman, the Champions Tour's top player so far this season with two wins, and his partner, Corey Pavin, are in this group after the duo shot an 8-under 64 and they might well be one of the greatest threats to the leading teams.
In the meantime, Kite had high praise for Morgan.
"Doc (Morgan) putted brilliantly today," said Kite, who lost this event in a playoff against Jay Haas in 2007, the last year in which it was played as an individual event.
"I had a few balls inside his, but he made those putts and we didn't need mine."
Probably no putt was more important, however, than the 30-footer Morgan made to save par on the 18th, after he had driven into tall marsh grass and had taken two shots to get out of it and onto the green.
"I think we only made one mistake," Morgan said. "We didn't birdie the (par-5) 11th like we probably should have."
Perhaps most important, though were their birdies on the first five holes.
"That was probably the key," Kite said. "In the past, we've been slow starters."
Good Putting also helped Schulz and Hallberg share the lead and no putt was more important to them than the 80-foot monster Hallberg nailed for birdie at the par-3 17th.
"We hung in there," Hallberg said. "I was a little off, early, but I found my rhythm and I eventually putted well."
"
John Cook, another two-time over-50s winner this year, played the final 14 holes alone after partner Joey Sindelar hurt his back and was able to tie with a large group at 7-under. Sindelar said he might try to rejoin Cook, probably in the final round on Sunday.
Cook said he told Sindelar "I'll hold the fort down. I told Joey not to jeopardize the rest of the year just to play with me today."
Cook and Sindelar lost the Legends event last year in a playoff with Nick Price and Mark O'Meara.