Lefty set to topple Tiger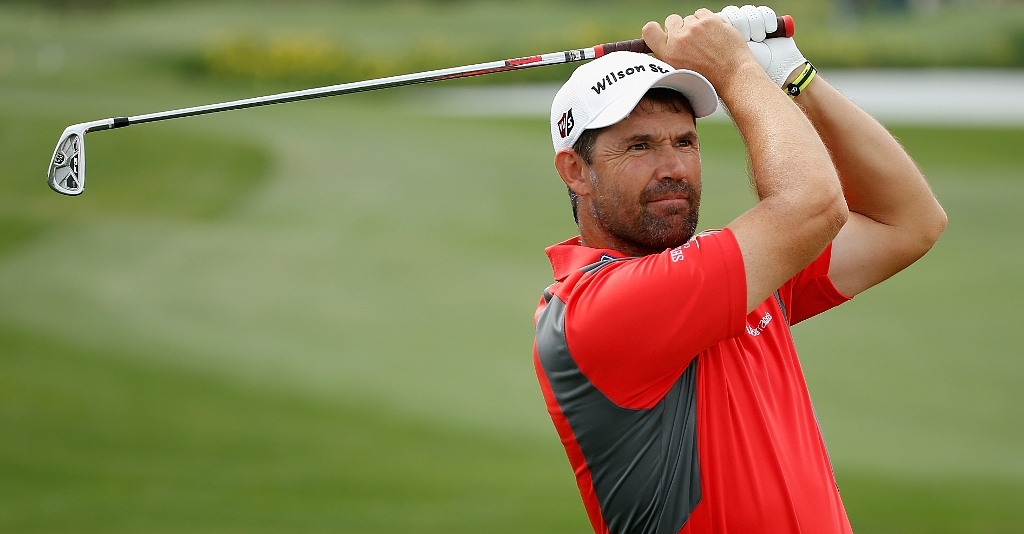 The week in which his marriage officially ended could also be the one in which Tiger Woods loses his world number one ranking.
The week in which his marriage officially ended could also be the one in which Tiger Woods finally loses his position as the world's number one golfer.
The gap between Woods and Phil Mickelson, the man who has been number two to him for 260 of the 614 weeks he has reigned at the top, is down to a mere one-hundredth of a ranking point as they enter the first of the FedEx Cup play-off series events in New Jersey.
Masters champion Mickelson has missed a host of chances already this season but this time a top-10 finish might be good enough.
What effect the divorce settlement – reported to be in excess of £300million – has on Woods remains to be seen.
But working out the terms may well have had a part to play in him finishing a nightmare joint 78th out of 80 at the WGC-Bridgestone Invitational in Akron three weeks ago.
His 18-over-par total there – on a course where he had won seven times and never previously been lower than fourth – was the worst of his career.
The USPGA Championship a week later saw an improvement to 28th, but that was nowhere near enough to earn him a place in the United States' Ryder Cup team for Celtic Manor.
Captain Corey Pavin announces his four wild cards on September 7 and insists Woods is not guaranteed a spot yet.
The 34-year-old father of two's life has been in turmoil since he crashed his car into a fire hydrant and tree outside his home in the early hours last November.
Confessing his infidelity after numerous women came forward claiming affairs, Woods went into hiding and then into therapy.
It was February before he emerged to say his focus was on mending his ways and that he might not play all year.
Swedish wife Elin was not beside him, though, and nor was she at Augusta when he made his return just six weeks later.
Woods finished fourth there and repeated that at the US Open, but in between came a shocking performance at the Quail Hollow Championship and he disappointed again with only a 23rd-place finish in the Open at St Andrews, scene of his runaway victories in 2000 and 2005.
Mickelson might have taken the number one spot before now but for suffering psoriatic arthritis, an inflammatory joint disease which can cause stiffness, pain and lack of movement and which suddenly struck him in June.
The left-hander, seriously concerned for a while about the impact it could have on his career, has now been given medication which has allowed him to return to full practice.
He was 48th in the Open, but 12th at the USPGA and has to feel this is his best chance yet of toppling his great rival.
If he wins The Barclays he is certain to go ahead of Woods and if he is second alone, Woods has to win.
A third-place finish would leave Woods needing to be in the top four and beyond that this is how it works out: if Mickelson is fourth, fifth or sixth, Woods would have to be in the top eight, 14 or 21 respectively to stay in front.
If Mickelson is seventh, eighth or ninth, Woods would have to be in the top 32, 52 or 58 respectively. And if he is 10th, Woods would still have to be in the top 58.
There has been no change since Woods got the number one position back off Vijay Singh in 2005.