Lefty picks Faldo's brains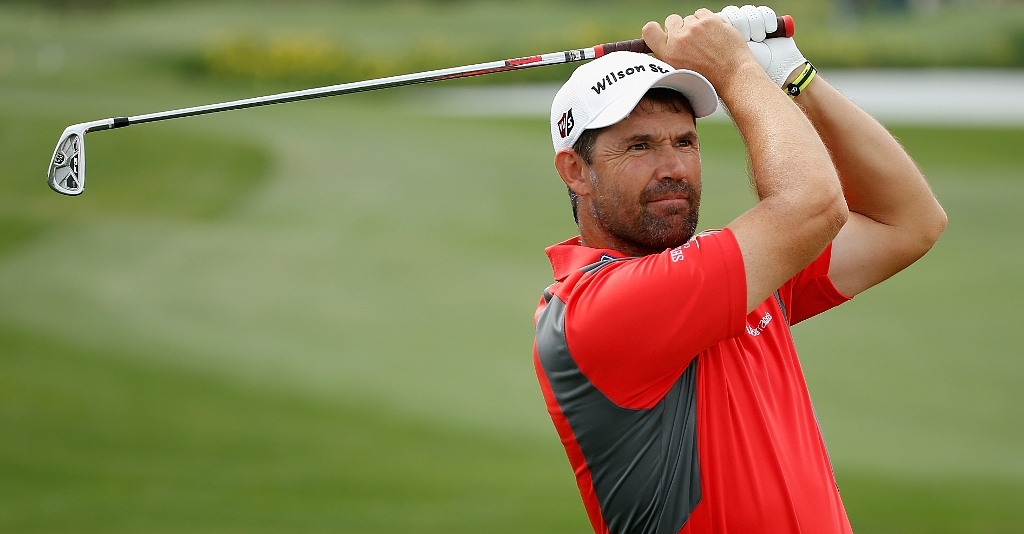 Phil Mickelson has revealed he picked the brains of Nick Faldo as the pair played a practice round on Tuesday.
Phil Mickelson has revealed that he took the chance to pick the brains of Nick Faldo when the pair played a practice round ahead of the Open Championship on Tuesday.
Mickelson once again has the chance to usurp Tiger Woods as world number one by emerging triumphant at St Andrews this week.
However, the 40-year-old will have to defy the form books to do so having, as he does, a very meagre Open record.
The American has just one top-ten finish in 16 appearances to date and has now spoken to Faldo – an Open winner at St Andrews in 1990 – to try and aid his bid.
"I had a chance to play with Nick today and I asked him a bunch of questions," the world number two told reporters.
"He's got a lot of great thoughts on St Andrews – avoiding bunkers and shots into the greens and what allowed him to win and be so dominant in 1990.
"He played some of the best golf you've ever seen there. And he had no three-putts – that's just mind-boggling.
"It's challenging because the greens are huge and you don't know where the pins will be, so it's hard to prepare thoroughly other than just get a good feel for the course, a touch around the greens and get a good feel on those 150-foot lag putts.
"You laugh, but there's going to be a lot of them."
But despite the paucity of his Open record – and a missed cut at the Scottish Open last week – Mickelson remains bullish about his chances of landing a fifth major crown at the Old Course.
Mickelson describes Faldo, a five-shot winner 20 years ago, as "one of the most strategic golfers that you can imagine", but the left-hander also points to the fact that the last three champions on the course were John Daly and Woods twice.
"I do take note of what's gone on," he continued. "They've been the longest (hitting) players in the game at that time.
"St Andrews doesn't limit you on ways you can win – all players can win – but I do think there are distinct advantages to length out here.
"This place is an incredible place. It's a spiritual place as well as a wonderful course and (Jack) Nicklaus has said it – a career just doesn't feel complete unless you've won here.
"As somebody who loves the game of golf, with this being the home of golf, you can't help but feel emotion and feel this sense of spirituality come over you as you play this course, knowing that this is where the game began.
"If it were up to me I would play this championship here every year. As much as I love all of the other golf courses, there's something so special about St Andrews.
"I expect to play well here, I really do. I expect to be in contention.
"If I were able to win, it would be great to be able to get that (number one) ranking, but what I care more about right now is trying to win the Open Championship."
Mickelson has been rather reticent to discuss the possibility of toppling Tiger at the top of the world rankings, but was happy to do so on Tuesday.
"Whether it was for one week or a month or a year, however long, just to be able to say you did it, especially in Tiger's era, it would be incredible," he declared.
"I know that my window of opportunity is small because Tiger is going to start playing some of his better golf here soon, so I've got to get my butt in gear."