Lefty finds square groove loop-hole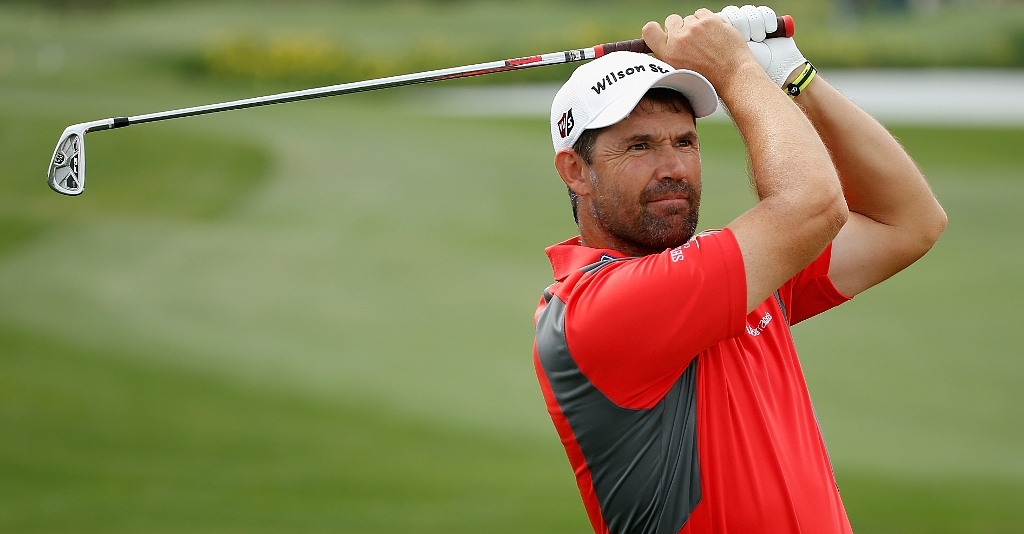 Phil Mickelson, one of the game's finest short game exponents, is the latest player to put the Ping-Eye 2 lob wedge in his bag.
Phil Mickelson, one of the game's finest short game exponents and perhaps the strongest critic of the USGA's new regulation that bans square grooves, has became the latest player to put an ageing Ping-Eye 2 lob wedge in his bag.
The Ping-Eye 2 lob wedge is a relic of the past. It also has square grooves, so why it's recall?
It's all about what is approved and what isn't, according to the World No 2 and currently the game's highest ranked player in the absence of Tiger Woods.
Mickelson told Golf Digest this week: "I've sent in grooves that are legal, but they have not been approved for play. And I feel like the Eye-2 grooves are not legal, or don't conform, but they are approved for play. And after talking about it to the tour and the USGA, the only thing that matters is, 'Are they approved for play?'
"So I don't feel that there's any problem if I were to play those clubs or if anybody else were," Mickelson said. "All that matters is that it is OK under the Rules of Golf."
Mickelson isn't alone in his return to the Ping Eye 2 club.
John Daly has been collecting Ping-Eye 2 wedges over the last few months and used them in Honolulu.
And he is not alone.
Hunter Mahan, Dean Wilson and Brad Adamonis are among several other players who have started using the controversial Ping wedges
Mahan's caddie unearthed the beryllium copper wedge that Mahan will be using at Torrey Pines.
Mickelson had several wedges left over in a cupboard from his amateur days when he played with Ping clubs at Arizona State as a freshman. His Ping Eye2 wedge comes out from that collection.
Currently he is using only the lob wedge, which Callaway bent from a 60-degree to a 64-degree loft for him
On top of all this, Mickelson is convinced that he will also be able to impart more spin this year with his Callaway wedges because in his opinion, "They are fractionally more aggressive with their V-grooves" – and he will be using a softer ball as well.
This week's Farmers Insurance Open could be an interesting test of his latest short-game innovations.