Lefty could be excused a tear or two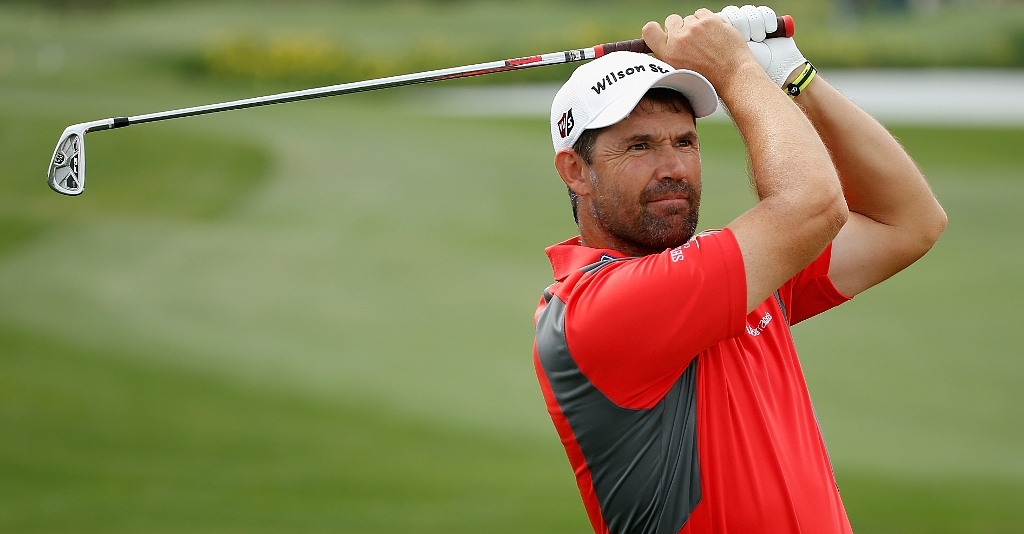 Phil Mickelson does not usually cry when he wins – but he made an exception at Augusta on Sunday.
Phil Mickelson does not usually cry when he wins. But for very obvious reasons he made an exception last night on becoming Masters champion for a third time.
By the green waiting to greet him after his three-stroke victory over England's Lee Westwood at Augusta was his wife Amy, who has been battling breast canceer but travelled to Augusta and then left her sick bed to be at the course for the final round.
They embraced for what seemed an eternity and afterwards Mickelson said: "I don't normally shed tears over wins, but that was a very emotional moment for us.
"I was just really glad she was there – I wasn't sure she was going to be – and it's something that I'll look back on and just cherish.
"I'll cherish every moment of this week. It's been very special."
With only one top 10 finish all season entering the first major of the season Mickelson simply became inspired again among the azaleas and dogwood of his favourite course.
And never was he more inspired than when he decided to go for an heroic six-iron off pine straw and through a small gap between two trees at the long 13th.
Rae's Creek was lying in wait, but Mickelson flushed the 207-yard shot to four feet and although he then missed the eagle putt – it would have been his third there during the tournament – it gave him a grip on the title he would never let go.
"I was going to have to go through that gap if I laid up or went for the green," he explained. "The gap wasn't huge, but it was big enough for a ball to fit through!"
Then the left-hander, now back to world number two and close enough to Tiger Woods (joint fourth yesterday in his comeback event) to think he could finally topple him one day soon, reflected on how he had turned his game around.
"When I get to Augusta I get very relaxed and feel very comfortable. I'm in love with this place and it brings out the best in me."
As well as winning three times in seven years he has only once finished outside the top 10 in his last 12 visits.
Only Jack Nicklaus with six and Arnold Palmer and Woods with four have won more green jackets than Mickelson and on three he joins Nick Faldo, Gary Player, San Snead and Jimmy Demaret.
Some of his par saves were almost as dramatic as his birdies and eagles, but there was drama off the course too.
His 11-year-old oldest daughter Amanda was taken for an X-ray on Saturday evening and it was discovered she had a hairline wrist fracture following a roller skating accident.
Mickelson's closing 67 gave him a 16 under par aggregate of 272 and it was the first of his four majors – he also won the 2005 US PGA – where he has come from behind on the last day to win.
The deficit to Westwood with 18 holes to play was only one, but that still enabled Mickelson to claim something that has so far proved beyond great rival Woods who has won all of his 14 majors from the front.