Lee-Ann sets the pace – again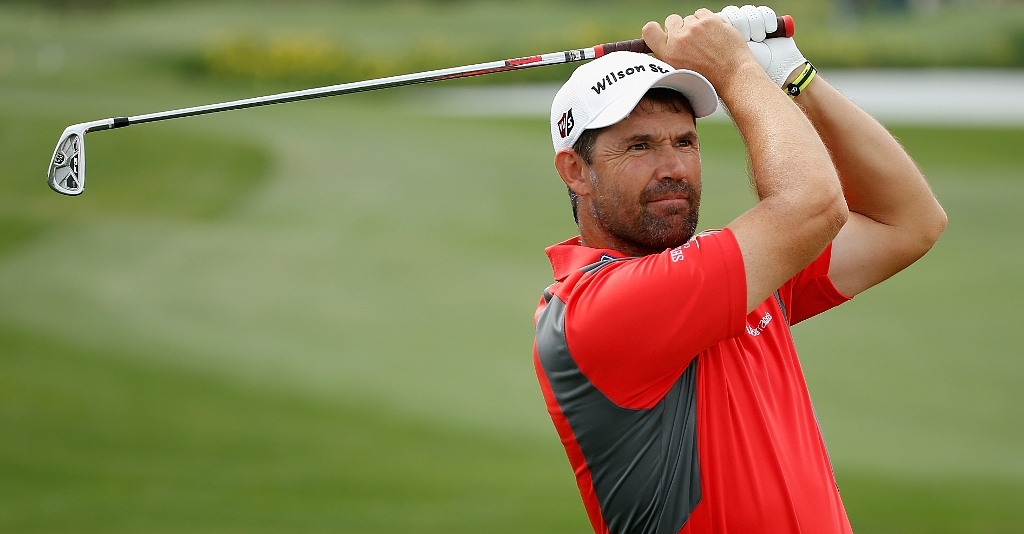 Lee-Anne Pace has taken a three-stroke lead at the Finnair Masters after signing for an outstanding, 2nd-round 64 on Saturday.
Mossel Bay's Lee-Anne Pace will take a three-stroke lead into the final round of the Finnair Masters after signing for an outstanding, 2nd-round 64 on Saturday.
The 29-year-old South African charged to 12-under-par to go three clear of Scotland's Vikki Laing with a seven birdies, including one on the 18th.
"I enjoyed that one (round)," said Pace. "I missed a short one on 17 and was like, 'Forget about it; birdie this one,' and I did.
"I was very happy with my game, the same as yesterday. I hit it closer I think today and I had two or three tap-ins, which were guaranteed birdies, so that's nice.
"On 15 I hit it in the trees and made a really good save there so I was pumped up about that one.
"On the next hole I had a tough chip again and I made up and down so I was like, 'Okay, come on.' I said to my caddie (Craig Barber-Ball), 'Finish strong,' and he was like, 'Yeah, let's finish."'
Pace, who tops the money list, is in fine form right now having collected tournament wins in Switzerland and Wales and having finished second last week to go to the top of the LET money list.
That means she is not feeling any pressure heading into tomorrow.
"It's the second time I'm sleeping on the lead so I'm okay with that," she said, having also carried the lead in Wales two weeks ago.
"Obviously you're always going to feel nerves but when I'm nervous it helps me a little bit."
Kylie Walker, who led after the first round, has dropped to two strokes behind Laing to share third place with American Mollie Fankhauser and France's Jade Schaeffer.
Sweden's Carin Koch and the 2005 champion Lisa Holm Sorensen of Denmark were two strokes further adrift.