Law can make some red faces redder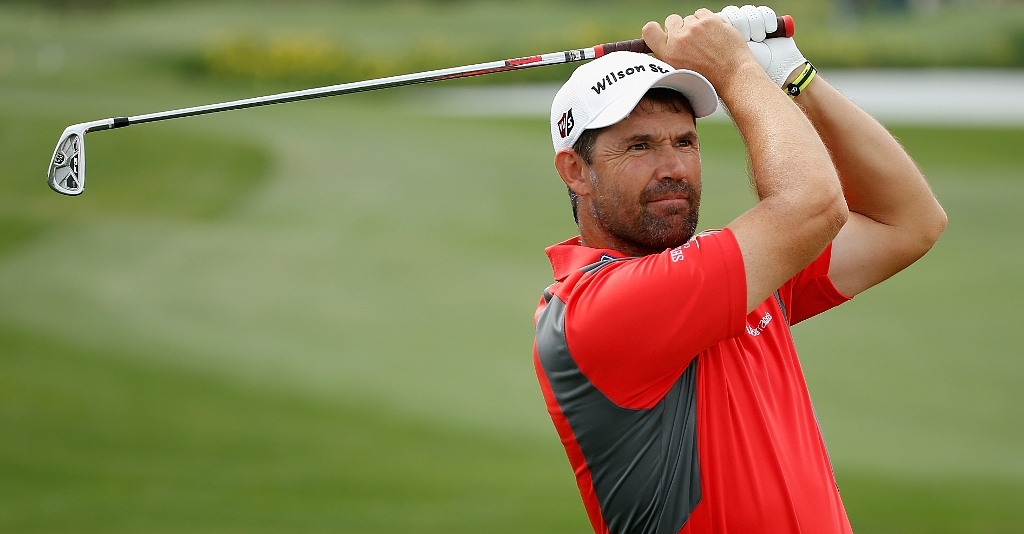 Gbr & Ire's red-faced selectors must be worried men right now ahead of this weekend's KLM Open in the Netherlands.
The selectors controversially left out Scottish amateur David Law from their Walker Cup team to face the USA in Law's home city of Aberdeen this weekend and included instead the young Irish amateur Alan Dunbar – despite the fact that his listing on the Amateur World Rankings ladder is all of 121 places below Law's!
Former Open Champion Paul Lawrie, who also lives in Aberdeen and whose golf foundation helped unearth and develop the 20-year-old Law, said he was shocked by the Britain and Ireland selectors.
"Mentally he's very, very strong," said Lawrie at the time. "I think it's a disappointment for him, but I think he'll be fine."
Lawrie was spot on with this comment.
Law promptly went out and beat a whole host of professionals in the Tartan Tour's Northern Open.
In what must have been a huge embarrassment for the selectors, Law closed with a stunning third-round 62 and a 14-under-par total to become the first amateur winner of the title since 1970.
Now he has a chance to make an even greater mark against a field which contains three of the World's top four professionals, Lee Westwood, Martin Kaymer and Rory McIlroy – although he has made it clear that he is not trying to rub anything in.
The young amateur says he will not be going out of his way to make a controversial selection decision look even more foolish than he already has.
"The timing of this is more important to other people than it is to me," he said.
"To win a pro event as an amateur is a great honour. It's my first major stroke play victory and a big boost."
Westwood, Kaymer and McIlroy, meanwhile, are all looking to build on the work they did in Switzerland last week in their first event since the US PGA Championship.
All three led at some point, but Kaymer, this week's defending champion, finished runner-up to Thomas Bjorn, McIlroy was joint third and Westwood joint sixth.