Laura Davies wins 73rd title in NZ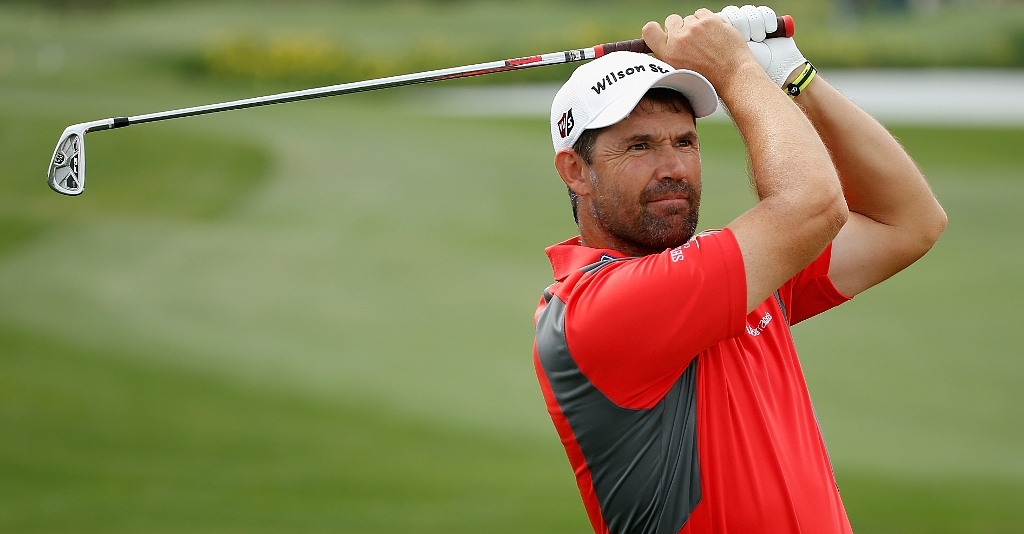 Laura Davies came to the Pegasus New Zealand Women's Open with a star billing – and then showed just why this was so.
England's Laura Davies came to the Pegasus New Zealand Women's Open with a star billing – and then showed just why this was so
The former women's world number one went on to win this LET-ALPG co-sanctioned event by two shots at Pegasus Town, near Christchurch on New Zealand's South Island.
Davies carded four birdies and never dropped a shot in closing with a 4-under 68 and a 9-under tournament tally that was good enough to give the masterful English women her 73 world-wide title and her first in New Zealand.
Will she return to defend her crown in 2011?
"Of course. I love to play and love to win – that's what keeps me motivated," said Davies whose other victories have come in Great Britain and Ireland, the United States, most European countries, Japan and Australia.
"India and Portugal are among the few places I've been to and not won and if I get a chance to play in South Africa I'd go there," said the 46-year-old globe-trotting star.
Davies, at five-under par, began her day a shot behind Australia's Sarah Kemp and she had dropped to two behind at the turn, 24-year-old Kemp having posted three birdies on the front nine to the two by Davies.
Davies drew level with a birdie the 12th hole and then edged into the lead at the next hole when Kemp bogeyed after failing to get up and down from a bunker.
Davies holed what she called a 'crucial putt' for birdie at the par-5 16th to increase her lead to two and never looked back
"I was happy to make par at the last and if she (Kemp) was good enough to eagle it, then we would go to a play-off."
Davies said the course at Clearwater for last year's NZ Open "blew my mind", but praised Pegasus at first sight and, seeing she was at 12 to one on an on-line betting site back home, rang her brother to say she was worth a bet. She didn't know if he had followed her sage advice.
Kemp, as she did last year, finished joint runner-up after a one-under 71, her third sub-par round.
"She (Davies) was always going to be a tough competitor to beat so if I could pick someone to be in a match-play battle she would be the one. I knew Laura would be the one to beat.
Kemp shared second with first-round leader, Marianne Skarpnord, the Norwegian star who is to write a Tour column for Golf365.com and Sweden's Pernilla Lindberg, who shot a sensational course record, nine-under 63 with 10 birdies on Sunday.
Last year's champion, Gwladys Nocera (France), and England's Georgina Simpson were tied for fifth on five-under 283.
Lydia Ko, the sensatrional 12-year-old from the Pupuke club in North Harbour, tied for 7th place with a 69 (her third sub-par round this week) to be the best of the New Zealanders.