Laura all set for Hero Women's Open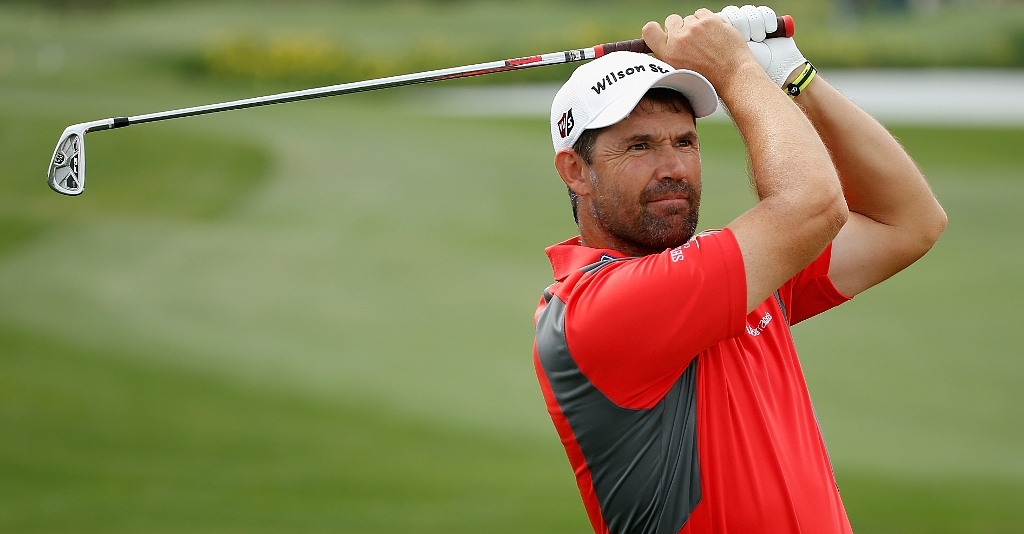 Laura Davies is problem-free this year ahead of her title defence at the Hero Women's Indian Open.
Laura Davies has arrived at DLF Golf and Country Club in New Delhi problem-free this year ahead of her title defence at the Hero Women's Indian Open.
Last year, the four-time major champion arrived without her clubs and was only reunited with them on the morning of the first round, before she went out and to shoot 65 and lead the tournament.
But It's just as well that her new set of clubs and putter arrived on schedule this year, as her first round tee-time on Friday is 7.40am.
In a big-hitting group, she has been drawn with fellow Solheim Cup player Sophie Gustafson and the recent Lacoste Ladies Open de France champion Felicity Johnson for the first two rounds.
Although Davies may suffer a little jet-lag on account of her late arrival, she thought it would be worse for her caddie Johnny Scott, who missed his original flight and will now land in New Delhi just a few hours before the tee-time.
Gazing down the stunning par-five 18th hole at the DLF G and CC on Thursday, which she eagled to make a play-off last year before winning the title with a birdie, Davies seemed relaxed and confident.
She said: "I'm looking forward to it. Obviously something went right last year. It was a very strange week last year.
"I hit a horrible tee shot down the first (onto the 18th fairway) but made an amazing seven-iron over the trees to about 10 feet and holed the putt for eagle, so it's only good memories for me."
This week will be a fresh start after a five week break and Davies will be looking to end the season on a high note at the penultimate event of the 2011 Ladies European Tour season.
Like last year, she will not play a practice round, as she didn't feel the need: "I'll be straight out tomorrow: ready to go."
She added on her overall season: "I just won a small event in Australia in February, so for me it's very disappointing. Sometimes it doesn't work out. I've actually played better this year than last year, but I haven't holed as many putts and that unfortunately at the top level putting is the big difference."
She is hoping that her new putter, a 'Never Compromise' model, will help to change her fortunes but acknowledged that she was playong against a stronger field this year.
"There are a lot of good players. The field strength has gone up. That's what usually happens. They hear how good the tournament was and they say, 'I'm going to go there next year.'
"Now we've got Caroline Hedwall and Sophie Gustafson and quite a few of the European players who didn't come last year but heard good reports from the other players and have decided to come here and then play Dubai, so it's a nice little two week trip."
The first round of the tournament gets under way at 7am on Friday and after two rounds, the field of 108 will be reduced to the leading 60 professionals and those tied for 60th place.