Latest: Rory widening the gap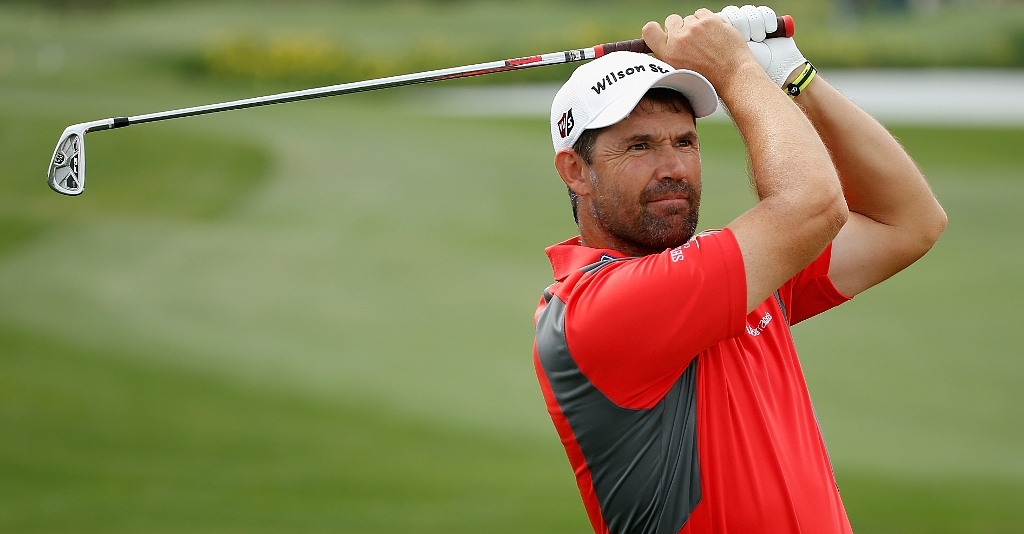 An unspectacular, but solid Rory McIlroy has increased his lead in the third round of the US Open to eight at the turn.
In a solid but unspectacular start to the third round of the 111th US Open, a cool and patient Rory McIlroy had increased his lead to eight shots as he headed down the short 10th fairway.
This on a day when three new challengers, fellow Brit Lee Westwood, Australian Jason Day and Swede Fredrik Jacobson had emerged from the large but non-threatening chasing pack, each with a string of birdies that took them to into the forefront of the pursuers.
At this stage, McIlroy, who had resumed on 11 under par, his 131 for the first 36 holes setting a new record for the 111-year-old championship and his six stroke advantage equalling that of Tiger Woods at Pebble Beach in 2000, had fired just two birdies amid his half dozen pars.
But for the second time in the tournament, it had taken him to 13-under and had moved eight shots clear of Westwood and Day and nine clear of Jacobson.
Day who tied for second with fellow Aussie Adam Scott at the Masters in April, and Westwood, who finished second in the US Open last year, both made their third round charges with sizzling 6-under 65s that had taken them from 1-over and rocketed them into the lead into the clubhouse at 5-under while surprise package Jacobson had edged in a shot behind them with a 66.
McIlroy had spent his first few holes saving par, notably at the first where he had pushed his drive into thick rough on this 466 yard hole, had wisely chipped out and then pitched to within three feet from 100 yards out and then at the 470 yard fourth where he almost holed from the sand for another great save.
By then playing partner Y E Yang, the only man within nine shots of the Northern Irishman overnight, had slipped seven behind, straying into a bunker off the tee at the short second and failing even to make the green from there.
McIlroy was much more solid on the fifth and when he made a 12 footer for his first birdie of the day, he was seven clear and back to that record 12 under par mark
For the second time in the tournament the Northern Irish whizz-kid went to 13-under and back into an eight-shot lead when he picked up his second birdie to go 2-under for the day at the 9th.