Late spurt puts Spangenberg on top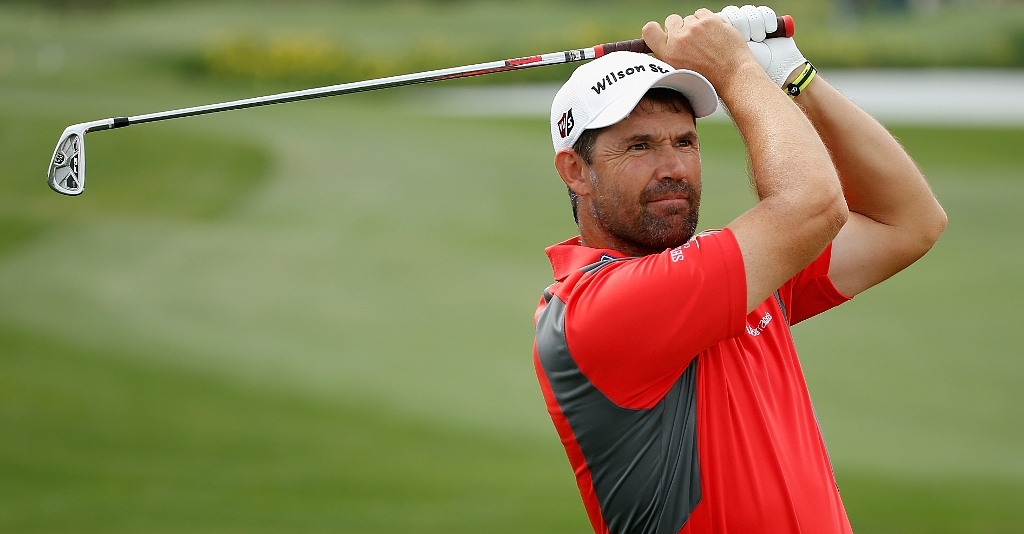 A new putter and a big finish has seen Theunis Spangenberg claim a two shot lead at the Africom Zimbabwe Open.
A new putter picked up two weeks ago and a sensational finish has seen Theunis Spangenberg claim a two shot lead after the first round of the Sunshine Tour's Africom Zimbabwe Open.
A solid back nine of three-under par with three birdies and no bogeys at the Royal Harare Golf Club set the foundation for Spangenberg, who had teed off at the 10th.
It gave him the platform he needed to go out and attack a front nine he believed would be his scoring nine, especially on the last four holes.
And how right he was.
He added another birdie at the par-five third hole before reeling off four consecutive birdies on the closing holes to finish with an eight-under par 64.
"I knew I could finish well because six, seven, eight, and nine are all birdie holes," he said. "I did exactly that, so I will happily take a sixty-four with twenty-four putts."
Spangenberg attributed his good putting to a new putter which he picked up during the Joburg Open. It really worked for him there, he recalled, earning him his biggest pay cheque to date, and it worked again for him on Thursday.
"I think it's just a matter of confidence and I had that confidence on the greens today." he said.
The afternoon rounds certainly proved more fruitful for the professionals as, along with Spangenberg, two more players, Morne Buys and Omar Sandys, finished in a tie with morning leader Neil Cheetham on six-under par.
Deane Pappas, Darryn Lloyd, and 2010 Rookie of the year Anthony Michael all finished on five-under, joining Martin Maritz in a tie for fifth with defending champion Jbè Kruger a further shot behind and looking in dangerous form once more.
Best of the Zimbabweans was 64-year old Tony Johnstone, winner of the event in 1993. He came home in spectacular style with three birdies and an eagle on the last four holes of his round to finish with a three-under-par 69.