Late Lefty penalised two shots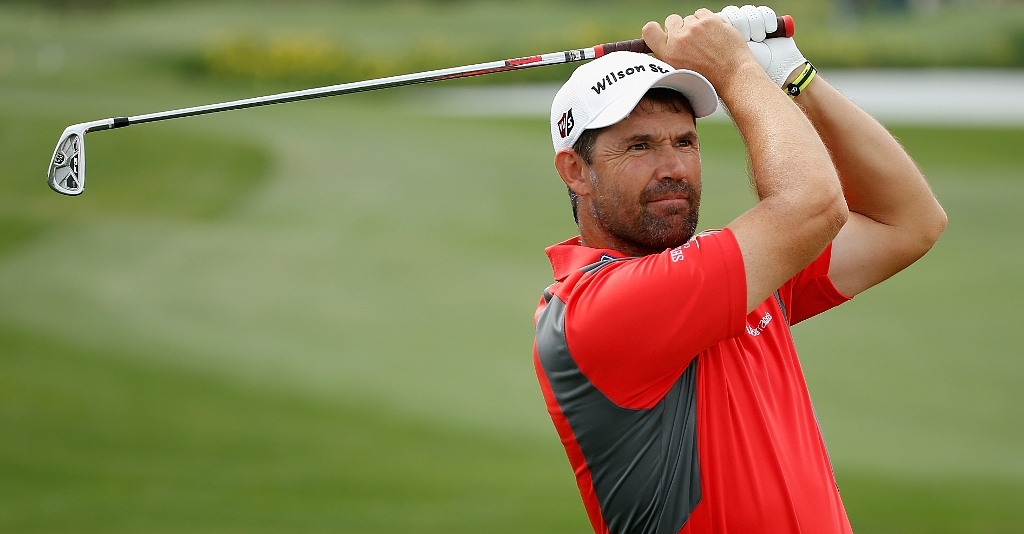 Phil Mickelson narrowly avoided disqualification from the Barclays Singapore Open during the storm-hit final round
Phil Mickelson narrowly avoided disqualification from the Barclays Singapore Open after a misunderstanding during a weather delay in the final round.
The left-hander, who closed out a third-round 75 with an ugly quadruple-bogey eight on Saturday, was midway through his final round when play was suspended due to approaching storms.
The American then returned to his hotel under the impression that play had been abandoned for the day.
But he had to rush back to the Sentosa Golf Club when officials announced that the tournament would resume after a five-and-a-half hour delay.
Mickelson arrived after the klaxon had sounded to signal the resumption, and he will receive a two-shot penalty once he has completed his final round on Monday.
"He arrived just after the klaxon had gone for the restart so unfortunately he was late and as a result he was given a two-stroke penalty," said European Tour chief referee John Paramor.
"However, he avoided disqualification because he arrived within five minutes.
"We believe that he heard something from someone in the club, which led him to believe that play had been called for the day.
"However it certainly was not one of the officials of the golf tournament. It is unfortunate, but it was just a misunderstanding."